17 MAY 2021
Hospital drug committees, hospital pharmacies and hospitals are notified as soon as the Danish Medicines Council has approved that the regions can use a new medicine. The quicker, the better. This means that Danish public hospitals can offer patients the very latest medicine extremely promptly.
The same applies when, on the basis of treatment guidelines from the Danish Medicines Council, Amgros has held national tendering procedures for medicines and entered into agreements with suppliers to provide the best quality at the best price. Here too, hospital pharmacies and hospitals are notified about the agreements. And again: the quicker, the better. The regions can then replace the drugs on the shelves with the less expensive drugs as soon as possible, and start making savings: today rather than tomorrow.
This doesn't happen by itself.
To make sure it all works, Denmark has established a structured set up for implementing changes of medicines.
Read more in the Market Surveillance report for Q1 2021 on page 6 (in Danish).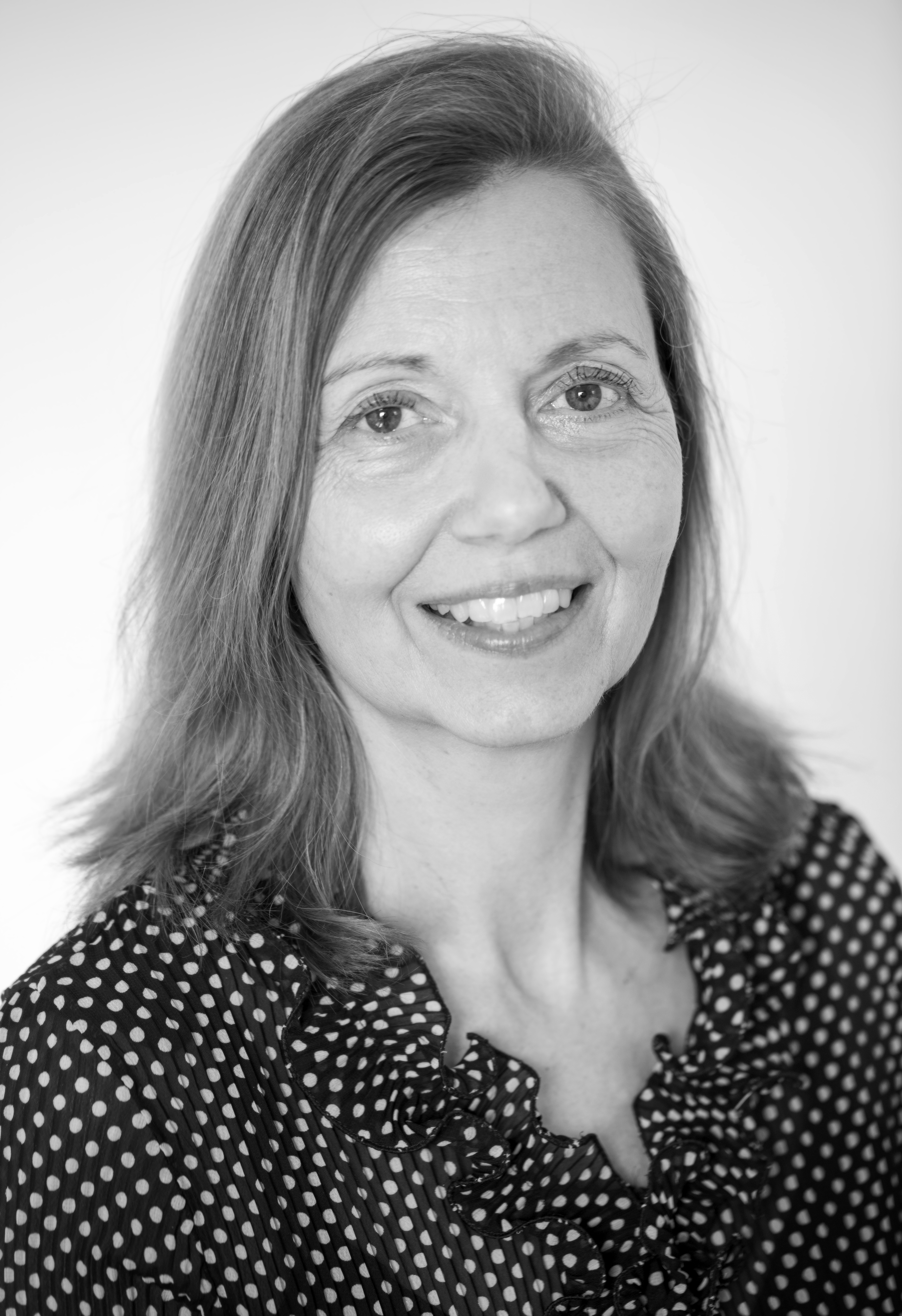 Karen Torgny
Senior communication specialist
I'm responsible for overall communication at Amgros, including PR. And I help to ensure that we communicate with the surrounding world in an open and engaging manner.