31. AUGUST 2020
Increasing procurement of medicines means that Amgros' turnover of medicines rose by DKK 157 million compared with the same period last year.
Turnover for the past 12 months was around DKK 9 billion; an increase of 3.5 per cent. Consumption in terms of quantity (Defined Daily Doses) rose by less than turnover. The increasing prices do not imply that all prices are generally increasing. Rather, they show that there are more new drugs at higher prices per DDD. The composition of the pharmaceuticals procured by the regions has changed and this gives the increasing price levels.
However, the increases in procurement are very uneven. In the first quarter, turnover increased by 9 per cent, whereas the second quarter was at the same level as last year.
"There were rather large fluctuations in turnover between the individual months in the first half year. This is primarily because of Covid-19. Setting up Covid-19 departments at hospitals in March, and preparations to deal with an epidemic of unknown proportions, meant that turnover increased by 19 per cent compared to March 2019. In April and May, turnover was somewhat lower than in the corresponding months last year. This is because of the generally lower activity at hospitals following the lockdown," said Flemming Sonne, CEO of Amgros.
TOTAL SAVINGS CONTINUE TO RISE
The discount Amgros obtains in connection with the tendering procedures or negotiations was 40 per cent overall for the first half of 2020. This means that the prices hospital pharmacies pay was 40 per cent less than the list prices.
In monetary terms, total savings for the first half year 2020 rose by 4 per cent, corresponding to about DKK 109 million. Over the past 12 months, total savings have increased by 18 per cent.
The growth in the savings has flattened out compared with the large growth in the savings in 2019. This is because of the declining effect of the 2018 patent expiry of the best-selling Humira (adalimumab) medicine. The patent expiry led to huge savings due to the introduction of cheaper, biosimilar drugs.
THE NEXT QUARTER DEPENDS ON COVID-19
Developments in hospital procurements of medicines (turnover) will continue to be affected by changes in the Covid-19 situation in the next quarter.
"There are strong indications that normal activity at hospitals will return, and probably be slightly intensified to make up for activity postponed during the lockdown. But activity still depends on how the pandemic develops in Denmark over the next quarter," said Flemming Sonne.
Read the full market surveillance report for Q2 2020 (in Danish) here.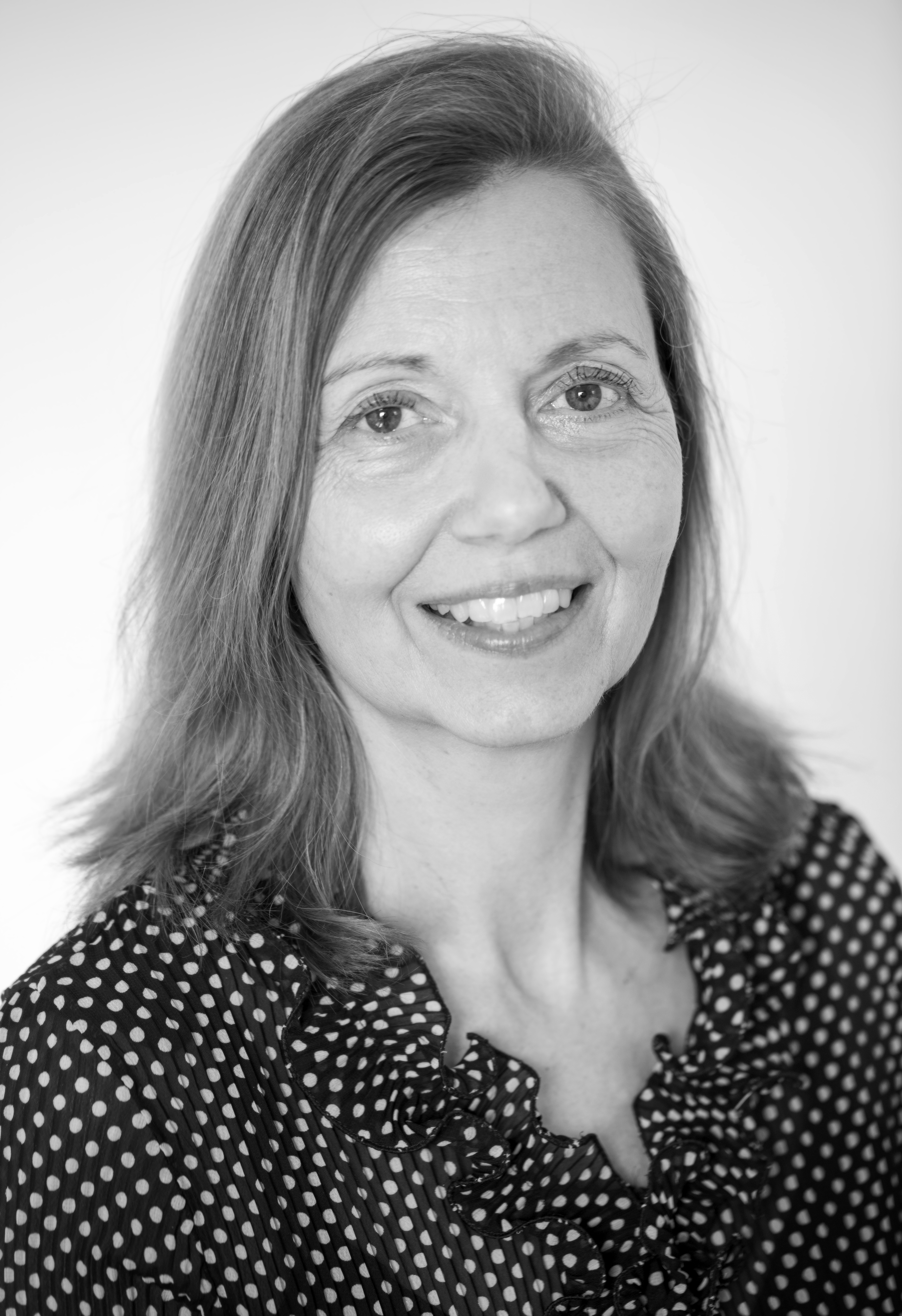 Karen Torgny
Senior communication specialist
I'm responsible for overall communication at Amgros, including PR. And I help to ensure that we communicate with the surrounding world in an open and engaging manner.