23. SEPTEMBER 2020
There is good reason for the interest from patients, politicians and the press in the medicine Luxturna, as it is clear that the medicine can be used to treat young people in particular for a rare eye disease that ends in blindness.
It was therefore very satisfying that, after a good dialogue and negotiations with the supplier, Novartis, Amgros was able to set up a new type of price agreement for the medicine. On this basis, the Danish Medicines Council could approve Luxturna in a subsequent process.
- "It was clear that patients and their families had been waiting eagerly to get started with their treatment as soon as they heard about the decision by the Danish Medicines Council. Therefore, the Department of Ophthalmology at Rigshospitalet-Glostrup Hospital, the Capital Region of Denmark Pharmacy, and Amgros have been working flat out to get ready as quickly as possible. Because there was a lot to do first," said Flemming Sonne, CEO at Amgros.
APPROVAL FROM THE WORKING ENVIRONMENT AUTHORITY
As treatment with Luxturna is a gene therapy, there are clear principles for how the medicine is to be handled. Therefore, the Department of Ophthalmology at Rigshospitalet-Glostrup Hospital and the hospital pharmacy had to develop a number of internal procedures for employees on how to handle the medicine. And the Danish Working Environment Authority has since had to approve these.
Moreover, the Department of Ophthalmology had to procure new equipment for the operation, during which the gene therapy is injected under the retina. The Capital Region of Denmark Pharmacy has also been a great help here. Finally, it has been necessary to train employees at the Department of Ophthalmology and the hospital pharmacy so that they now have the right skills to manage and treat patients with this treatment.
ENTIRELY NEW SET UP
"We've had to establish an entirely new set up to use the gene therapy. This requires that the hospital pharmacy and the Department of Ophthalmology at Rigshospitalet-Glostrup Hospital have to manage this medicine very differently than other medicines. It's been exciting, but also something of a race against time, because we've always known how important it is to get started with treating patients suffering from under this rare eye disease," said Lars Nielsen, hospital pharmacist at the Capital Region of Denmark Pharmacy.
We are now at a point where the Department of Ophthalmology at Rigshospitalet-Glostrup Hospital is ready to welcome its first patient. 
"We're looking forward to getting started, because there's no doubt that it's been a long hard wait for patients and their families. Now, with everything in place, it's a great pleasure for us to be able to start helping these young people," said Line Kessel, consultant at the HovedOrtoCenter at the Department of Ophthalmology.
GREAT DETERMINATION AND EFFORT
What is different about this new type of agreement that Amgros has concluded with Novartis is that payment is divided into instalments and it depends on the effect of the medicine. Getting it to work has required a great deal of clarification.
In addition to negotiating the agreement with Novartis, the role of Amgros has been to ensure implementation of the agreement so that departments and hospital pharmacies in practice can live up to all the requirements stipulated in the agreement in relation to delivery, management, processing and subsequent follow-up. 
"It's only been possible because everyone has shown great determination to get this to work successfully. So I'm extremely pleased that we'll soon be seeing the first patients undergoing treatment," said Flemming Sonne.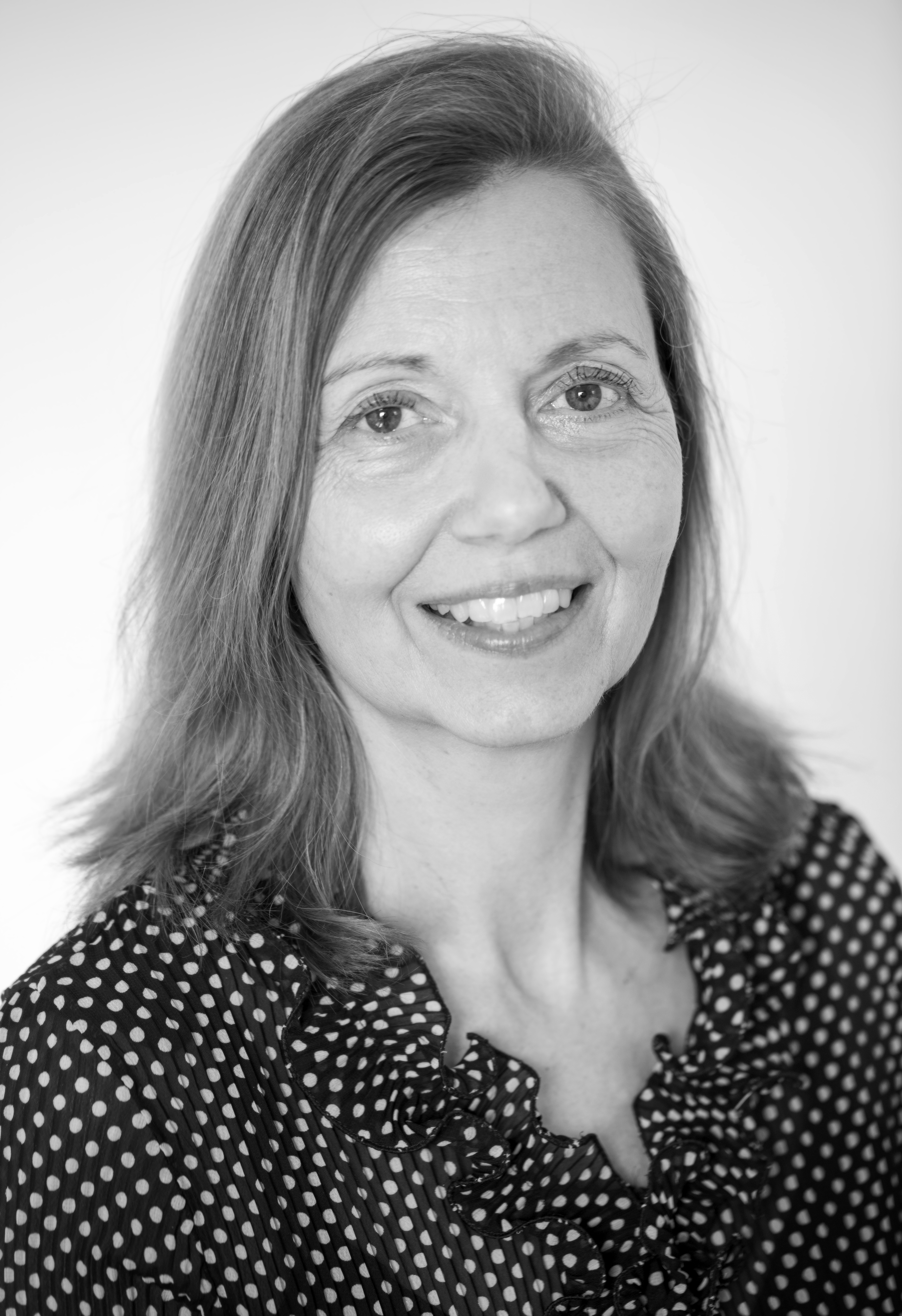 Karen Torgny
Senior communication specialist
I'm responsible for overall communication at Amgros, including PR. And I help to ensure that we communicate with the surrounding world in an open and engaging manner.