28 APRIL 2021
Even though our market surveillance report for Q1 2021 shows that turnover fell, it also shows that costs over the past 12 months rose. 
In the first quarter of 2021, expenditure on medicines fell, particularly in March, and particularly for ATC group L, which includes medicines to treat arthritis and cancer. Costs of the expensive ophthalmic medicine Eylea (ATC group S) also fell in the first quarter of the year.
- Now and then, we see that exceptional situations can affect the usual trends in expenditure on medicines. This can happen when new drugs enter the market. When blockbusters leave the market and are replaced by the new and cheaper biosimilar varieties. Or when, like now, we experience a pandemic with extra focus on securing supplies of medicines. There is every indication that this doesn't change the big picture: that expenditure on medicines continues to rise and rise," said Flemming Sonne, CEO of Amgros.
Considering the costs of hospital drugs in isolation, over the last quarter they fell by 4.5%. In comparison, they rose by 9% in the same quarter in the preceding year.
Read more in the market surveillance report Q1 2021 (in Danish).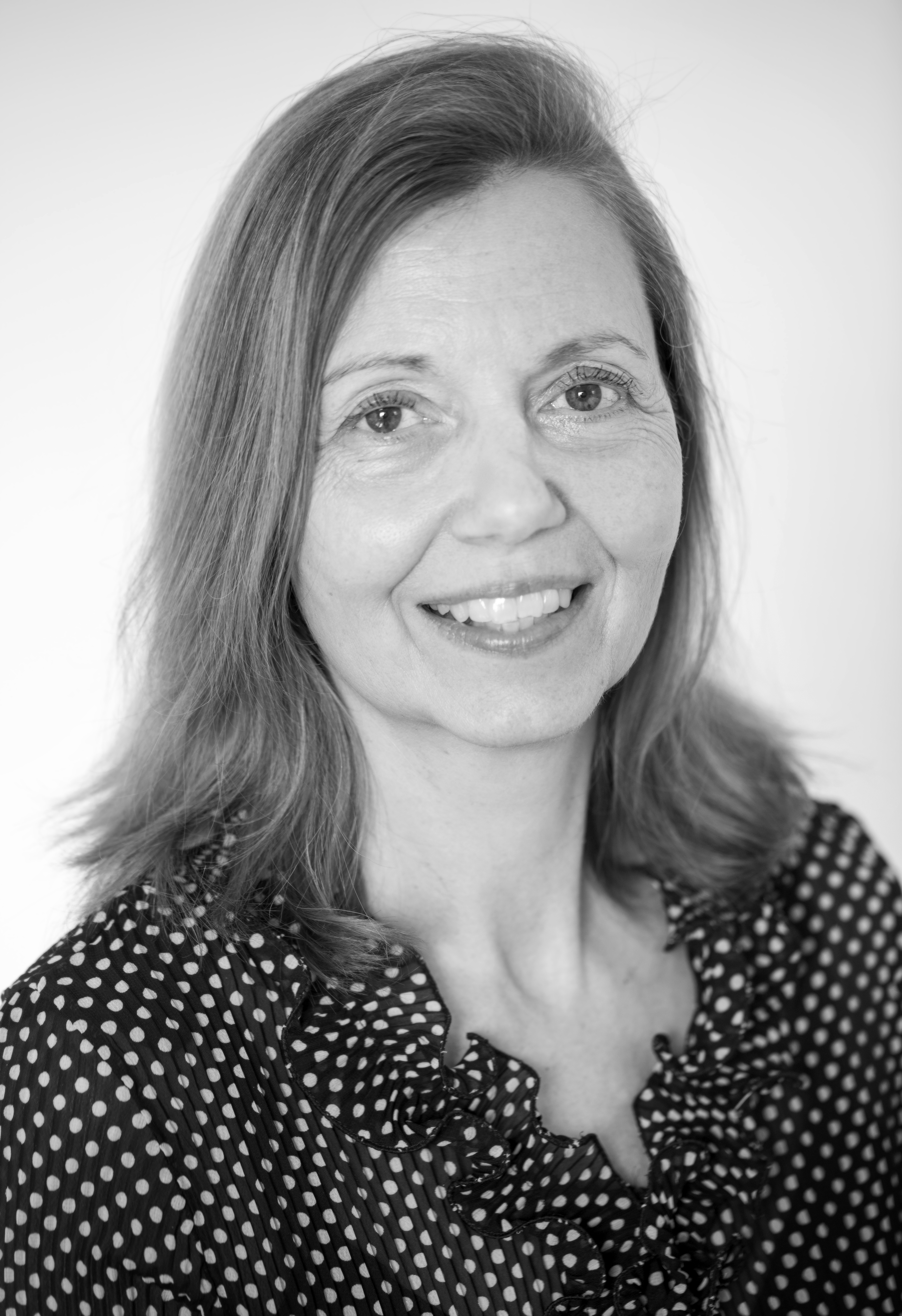 Karen Torgny
Senior communication specialist
I'm responsible for overall communication at Amgros, including PR. And I help to ensure that we communicate with the surrounding world in an open and engaging manner.