12. MAY 2022
Sending around 185,000 packages of medicines to a war zone in record time is no easy matter. But getting in touch with skilled and close cooperation partners is a huge help. This is what we did at Amgros.
"Fortunately, Denmark has a well-functioning setup to supply medicines to public hospitals. Time and time again, our common dialogue and work processes have shown that every link in the supply chain works and takes responsibility. This is a significant reason why, as a health system, we got through the pandemic without shortages of medicines for patients in Danish hospitals. And why in general we have been able to keep the number of back orders at the same low level over recent years. Now, our national set-up has also shown that, in record time, we can dispatch lorries loaded with medicines to Ukraine, Poland and Moldova," said Flemming Sonne, CEO at Amgros.
The government has decided that Denmark is to help Ukraine and the many refugees, among other things by donating medicines. Prior to this, a list of the medicines needed had been sent from Ukraine to the EU. In this context, HERA (the EU's emergency response) manages and co-ordinates the many donations so that countries do not donate the same medicines, and so that donors send the supplies that Ukraine actually requests and needs.
LARGE STORAGE CAPACITY IS A GREAT HELP
With this backdrop, the Danish Medicines Agency asked Amgros to assess which and how many medicines Denmark can supply, without this affecting supplies of medicines to Danish hospitals.
Paradoxically, the pandemic has helped in this regard. Because of the pandemic, the Danish Medicines Agency asked Amgros to make sure that there were adequate medicines to avoid a situation in which we could no longer supply medicines to patients at regional hospitals. In response, Amgros established a new and larger national buffer stock as a supplement to the stock already in place for hospital pharmacies.
This larger storage capacity has now enabled us to supply medicines to the Ukraine and surrounding regions.
RECEPTION COPIED PACKAGE INSERTS
The large storage capacity also means that Denmark could dispatch more than just a narrow group of medicines. A wide range of products has been sent covering almost all the so-called ATC codes.
When the Danish Medicines Agency had approved the medicines Amgros assessed we would be able to supply, staff at our department for Procurement and Supply started to assess and calculate how the drugs are to be packed. Each lorry could carry 33 pallets with medicines.
Then there was the job of validating the package inserts, which were all in Danish. The Danish Medicines Agency made sure that there were English versions of them all. As it wasn't possible to quickly copy package inserts for about 185,000 packages, the solution was to make one copy per medicine and a digital version on a USB stick for each of the ten dispatch sites. The Amgros reception was responsible for copying all the package inserts and compiling them in envelopes for the hospitals, and ultimately the recipients of the medicines.
Nomeco runs the Amgros warehouses, and they were responsible for packing and loading the medicines. The Danish Emergency Management Agency put flags on the crates and pallets to signal where the medicines came from and where they were going. The Danish Emergency Management Agency was also responsible for the transport itself, which was operated by BHS Logistics.
"There's no denying that securing the donations has given colleagues at Amgros a lot more work. However, having said that, I'd also like to stress that not just one organisation deserves credit. We've been united in supporting Ukraine. We can all be satisfied and proud of this," said Flemming Sonne.
The market surveillance report for Q1 2022 has more news about how we have prepared to treat Ukrainian refugees for tuberculosis and HIV, for example. (Only available in Danish)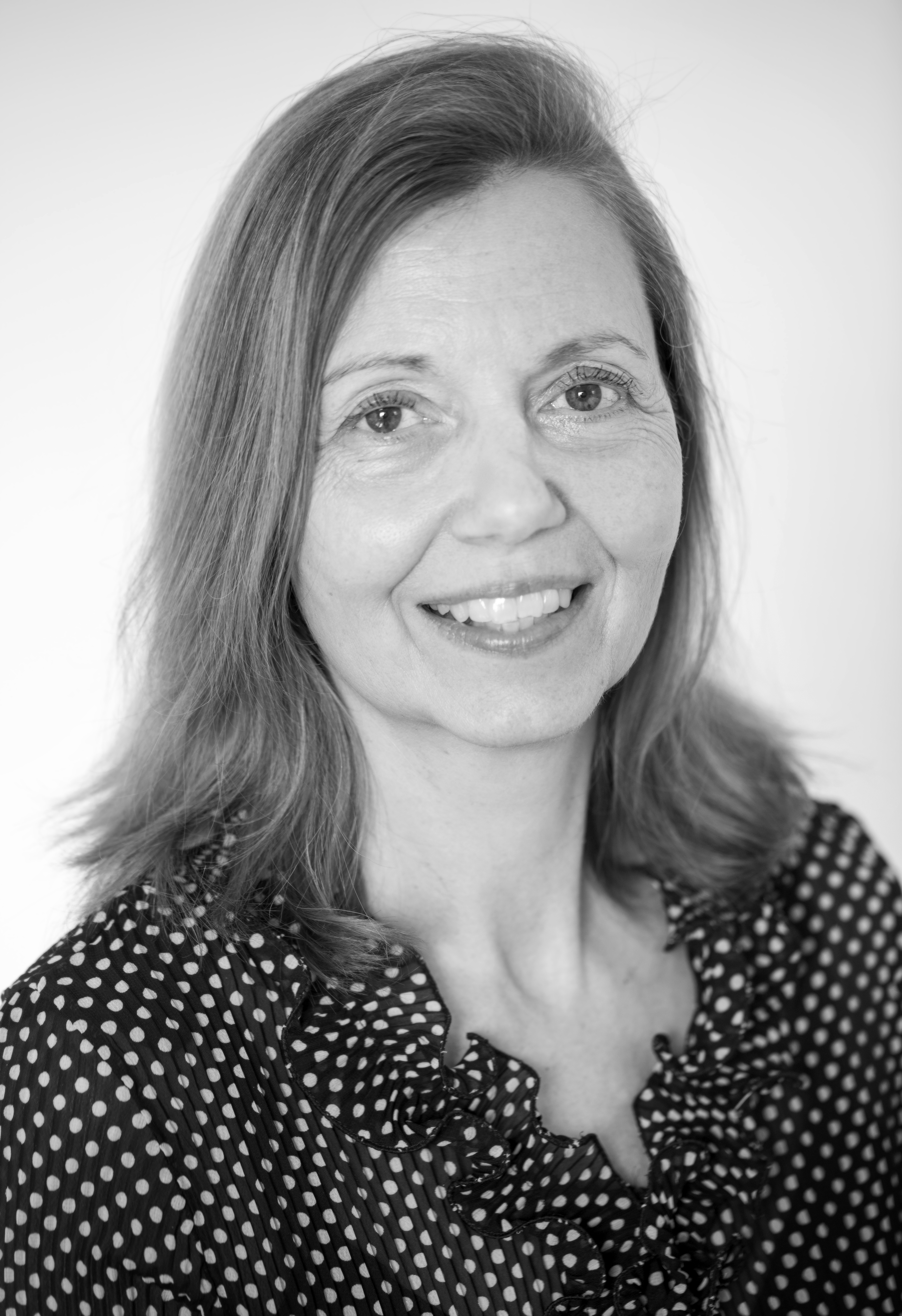 Karen Torgny
Senior communication specialist
I'm responsible for overall communication at Amgros, including PR. And I help to ensure that we communicate with the surrounding world in an open and engaging manner.