9 JUNE 2021
In April 2019 Denmark, Norway and Iceland published the first joint Nordic tendering procedures. At that time, we only evaluated tenders on price. 
This time, price and security of supply are important criteria in our evaluation of which suppliers will be awarded the contract. Furthermore, a new third criterion is the environment.
SUPPLY-CRITICAL MEDICINES
The joint Nordic tendering procedures include medicines in what we refer to as phases 5 and 6 of the medicine lifecycle. These are medicines that are potentially supply-critical or for which there is a de facto monopoly. 
Specifically, the tendering procedures include the following medicines:
Ampicillin

Anagrelide

Ceftazidime

Ceftriaxone

Cefuroxime 

Ciprofloxacin 

Gentamicin 

Meropenem

Methotrexate

Metronidazole

Ondansetrone

Paracetamol

Vancomycin
The procurement period for the tendering procedures will run from 1 April 2022 to 1 March 2024, with option for extension.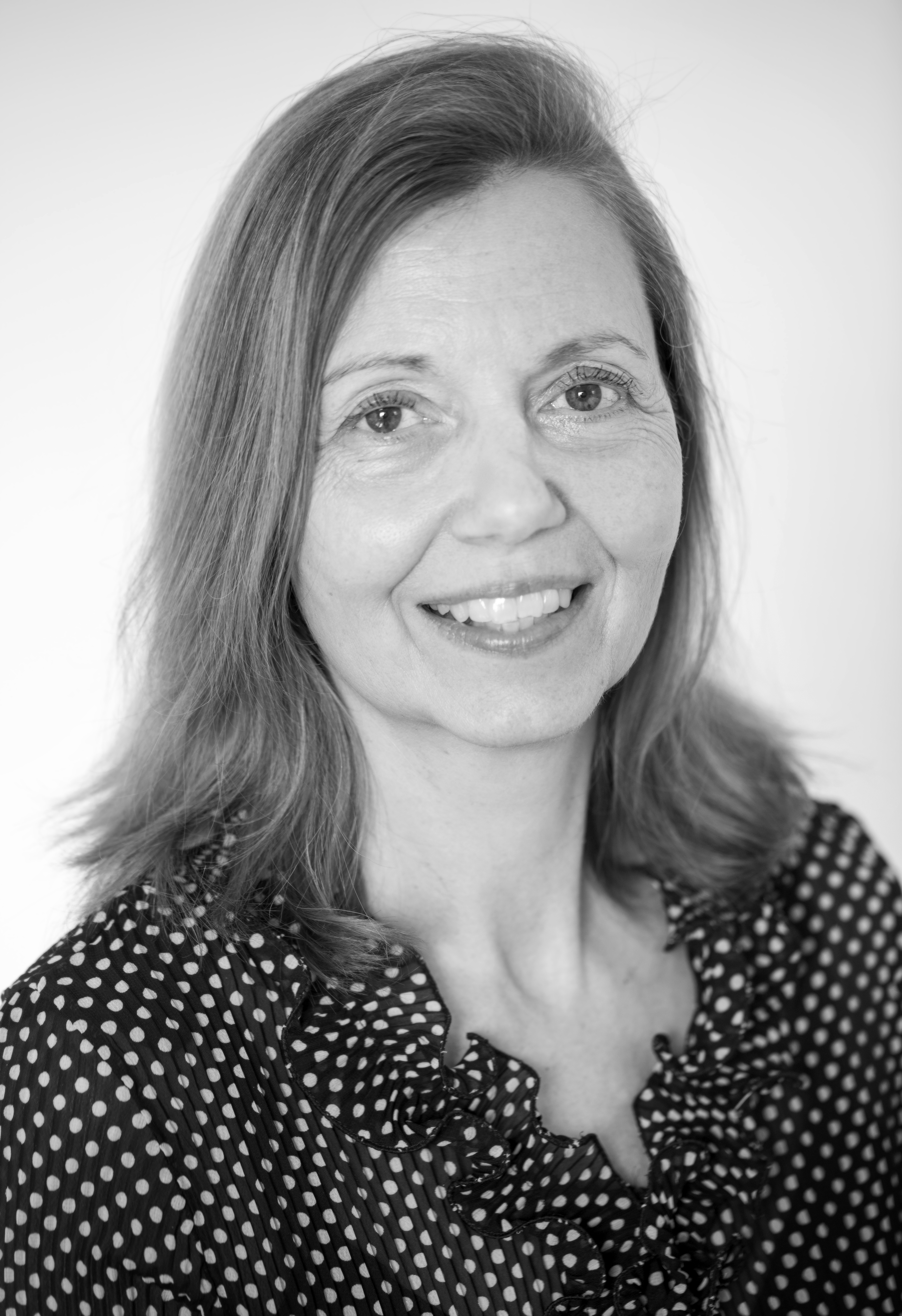 Karen Torgny
Senior communication specialist
I'm responsible for overall communication at Amgros, including PR. And I help to ensure that we communicate with the surrounding world in an open and engaging manner.