12 SEPTEMBER 2023
Market surveillance of total procurement of hospital medicines by hospital pharmacies through Amgros shows that expenditure in the first half of 2023 amounted to around DKK 4.3 billion. This corresponds to an increase of DKK 166 million, or 4%, over the previous year.
Expenditure over the past 12 months was around DKK 9.444 billion, an increase of 0.7%.
Among other things, the increase is because the effects of major patent expiries are abating. Developments in procurement of medicines to treat cancer and arthritis have been particularly influential in the overall trends in expenditure on medicines.
DISCOUNT OF ALMOST 47 %
In the first half of 2023, Amgros obtained total discounts through tendering procedures or negotiations of slightly over 47%. This means that the prices hospital pharmacies pay were approximately 47% less than the list prices (the prices paid by high-street pharmacies). 
The discount rate for the past full 12 months was slightly less than 47%, i.e. almost the same level. This is an increase of about 2 percentage points compared with the previous 12 months.
 In terms of DKK, total savings over the past 12 months amounted to almost DKK 8.4 billion.
Read more in the Market Surveillance report for Q2 2023 (in Danish)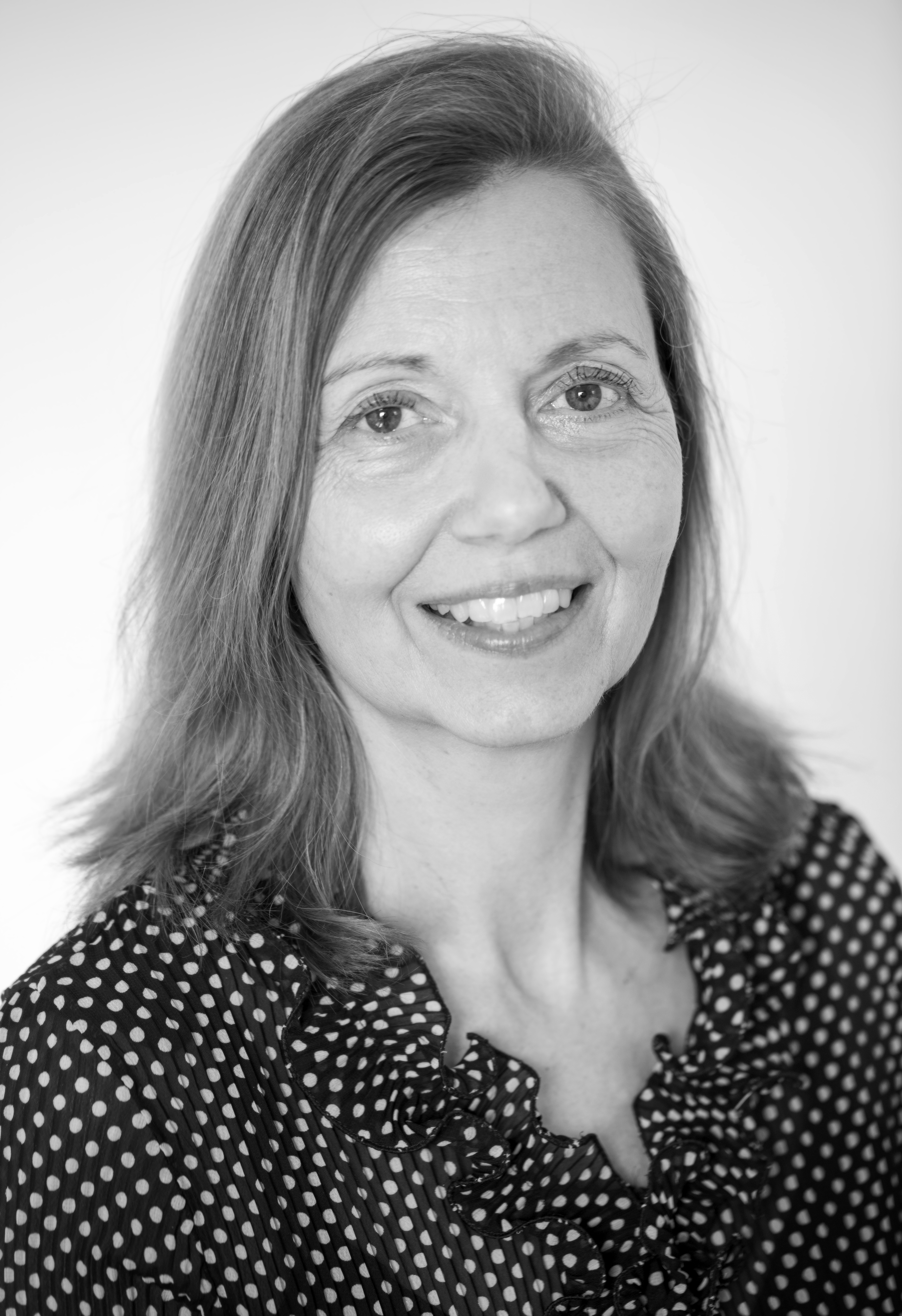 Karen Torgny
Senior communication specialist
I'm responsible for overall communication at Amgros, including PR. And I help to ensure that we communicate with the surrounding world in an open and engaging manner.