9 JUNE 2023
Clinical pharmacy is developing fast. From 2013-2023, the number of pharmacists and pharmaconomists working to ensure the optimal use of medicines at hospitals rose by around 50%. This is confirmed in a new report, Klinisk farmaci 2023, prepared by Amgros and hospital pharmacies.
Almost half of the working hours of pharmacists and pharmaconomists are spent close to patients. In particular at and during admission. This means that pharmacists and pharmaconomists deal with tasks such as recording patients' current medicines, holding patient interviews, as well as reviewing patients' medication to ensure that they are receiving the correct treatment. Tasks such as dispensing and administrating medicines have also been transferred to pharmaconomists at many places.
"Pharmaconomists and pharmacists are helping ensure correct choice and use of medicines, and this is good for patient safety. It also helps the hard-pressed healthcare service because we in clinical pharmacies at Danish hospital pharmacies can help release more time for nurses and physicians," says Susie Vand, hospital pharmacist the Central Denmark Region.
AN IMPORTANT ROLE IN PREVENTIVE WORK
According to the report, however, there are still plenty of places in which increased use of pharmacists and pharmaconomists can help make a difference for patients and clinics. In particular, during and after discharge from hospital. 
"If pharmacists and pharmaconomists are more involved when patients are discharged, we can help ensure that patients go home with good knowledge about their medication. This will help increase safety for patients, and it can help prevent re-admissions because of incorrect use of medicine," says Susie Vand.
The report also pointed to the outpatient patient pathway, where pharmacists and pharmaconomists can also help in preventive work.
"Outpatients are often not in the middle of an acute illness. Therefore, more long-term initiatives and adjustments of patients' current medication are possible. In the long term, this will have a preventive effect, and hopefully help reduce the risk of admissions because of medicine-related problems," Susie Vand explains.
INSPIRATION FOR THE HEALTH SERVICE OF THE FUTURE
However, fully realising the potential of support from pharmaconomists and pharmacists for patients' transition from one sector to another is not without its challenges, for example when patients are discharged from hospital to home.
"In our healthcare system in general, there is a great need to strengthen the interplay between the different sectors," said Flemming Sonne, CEO of Amgros. "There are no easy solutions, and this is not something that the hospital pharmacies or Amgros can deal with on their own. However, through the report we can contribute new knowledge and inspiration on how hospital pharmacists can support a more coherent healthcare service in the future".
FACTS ABOUT CLINICAL PHARMACY
There are eight hospital pharmacies in Denmark, serving the regions' hospitals with medicines. A large percentage of the employees at hospital pharmacies are pharmacists and pharmaconomists, but assistant pharmacists, laboratory technicians, laboratory technologists, etc. are also on staff. Employees at hospital pharmacies deal with hospital pharmaceutical services within production, quality assurance, logistics and clinical pharmacy.
Employees in clinical pharmacies are generally affiliated with both somatic and psychiatric hospitals, which at hospital or department level buy services from clinical pharmacies. These include medicine services or contracts under which pharmaconomists dispense and administrate medicines to inpatients or keep medical records. Pharmacists may be hired to perform medicine reviews of individual patients' medication to ensure optimal of use of medicines.
Clinical pharmacies also address issues within rational pharmacotherapy, answer technical and clinical questions, draw up guidelines, and teach. Clinical pharmacies also support the secretariats of regional pharmaceutical committees and implementation of guidelines from the Danish Medicines Council, and they participate in the expert committees under the Danish Medicines Council.
This is the fourth time that a clinical pharmacy report has been prepared. See the other reports here.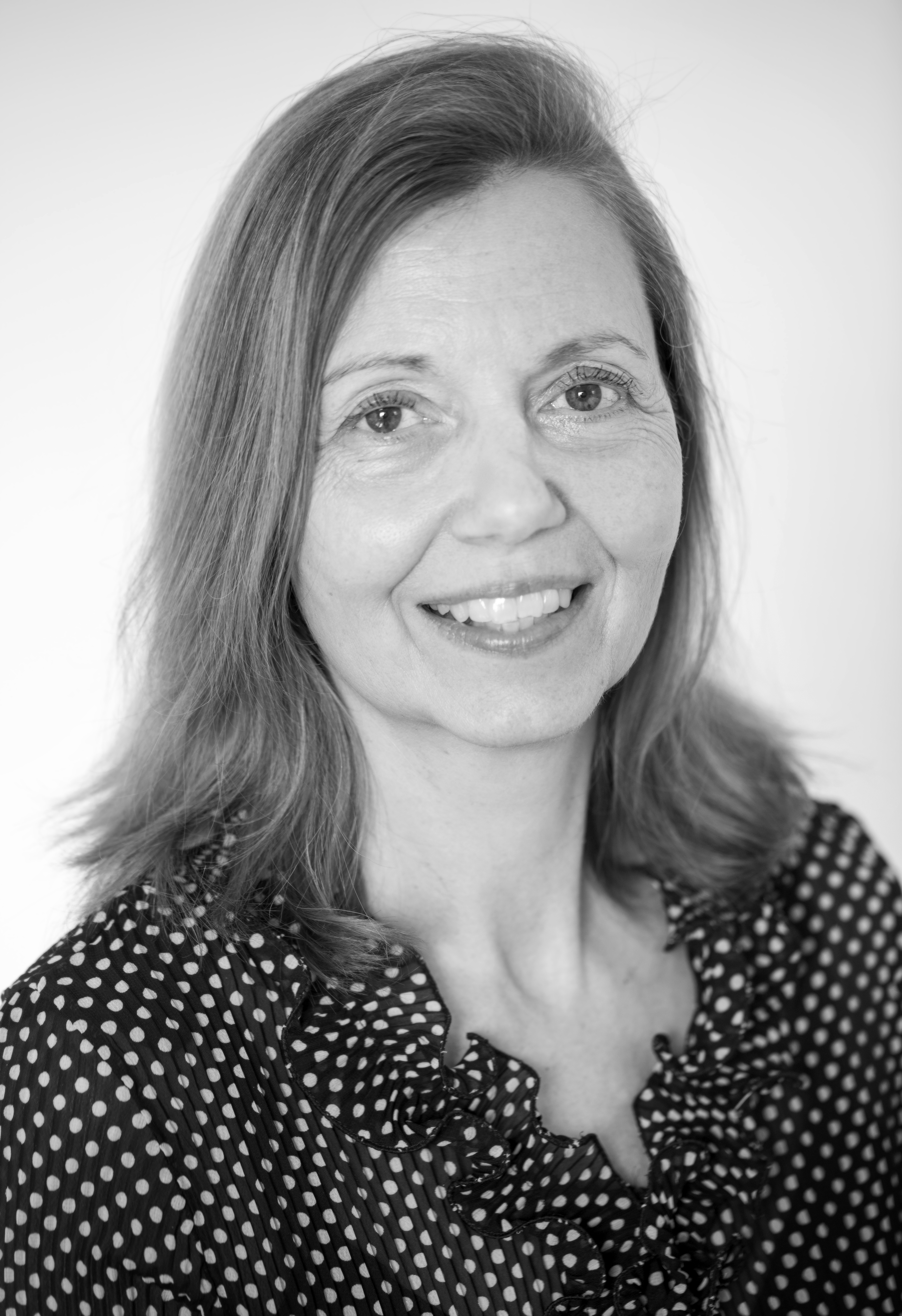 Karen Torgny
Senior communication specialist
I'm responsible for overall communication at Amgros, including PR. And I help to ensure that we communicate with the surrounding world in an open and engaging manner.