If a new drug is to be considered as a standard treatment at Danish public hospitals, the Danish Medicines Council has to assess it first. In the application process, the supplier has to document that the pharmaceutical contributes added value compared with the existing treatment. The Medicines Council recommends the drug if there is a reasonable match between the added value and the additional costs the product entails.
As part of the process, Amgros assesses whether the applicant's cost analyses are valid and relevant. The Medicines Council assesses the added clinical value of the drug. The results provide a basis for price negotiations with suppliers.
Amgros assesses whether there is a reasonable match between the added value and additional costs, after which the Danish Medicines Council will decide whether it will recommend the drug as a standard treatment.
Read more about the application process at the Danish Medicines Council here.
---
The process
We have prepared an overview figure to illustrate how a new pharmaceutical is processed by the Danish Medicines Council.
OVERVIEW FIGURE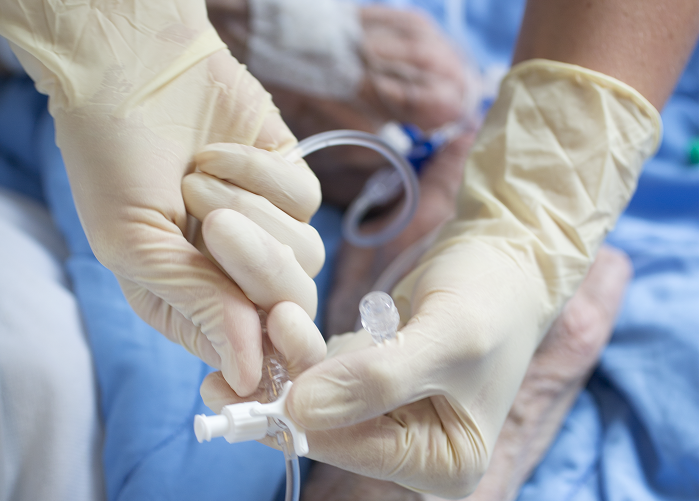 START-UP MEETING
The start-up meeting is for companies we have not previously worked with. We invite all other companies to a dialogue meeting after the treatment protocol has been approved by the Medicines Council.
DIALOGUE MEETING
A dialogue meeting between Amgros and the supplier takes place after the Medicines Council has approved the protocol. The objective is to plan an appropriate process. At dialogue meetings, we discuss the health economics aspects and align expectations for the deliverables and timetable up to the decision by the Medicines Council.
It is important for Amgros that we have a good dialogue with the applicant during the process. This ensures the best possible conditions for applications to comply with the framework set for the timeline, methods and quality. The need for dialogue will vary from case to case. However, we encourage applicants to contact us if they are in doubt about the process, or if there are any changes underway.

Contact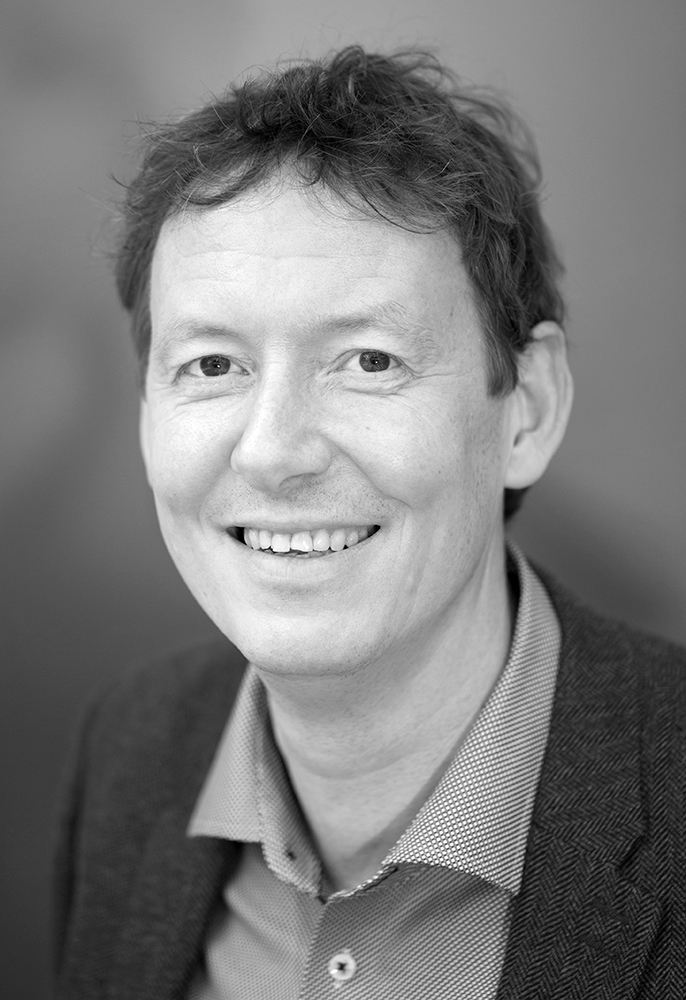 Sune Lindgaard
I'm responsible for operation and development of business intelligence and health economics. I make sure that our department can proudly claim to be the partner who gets things done.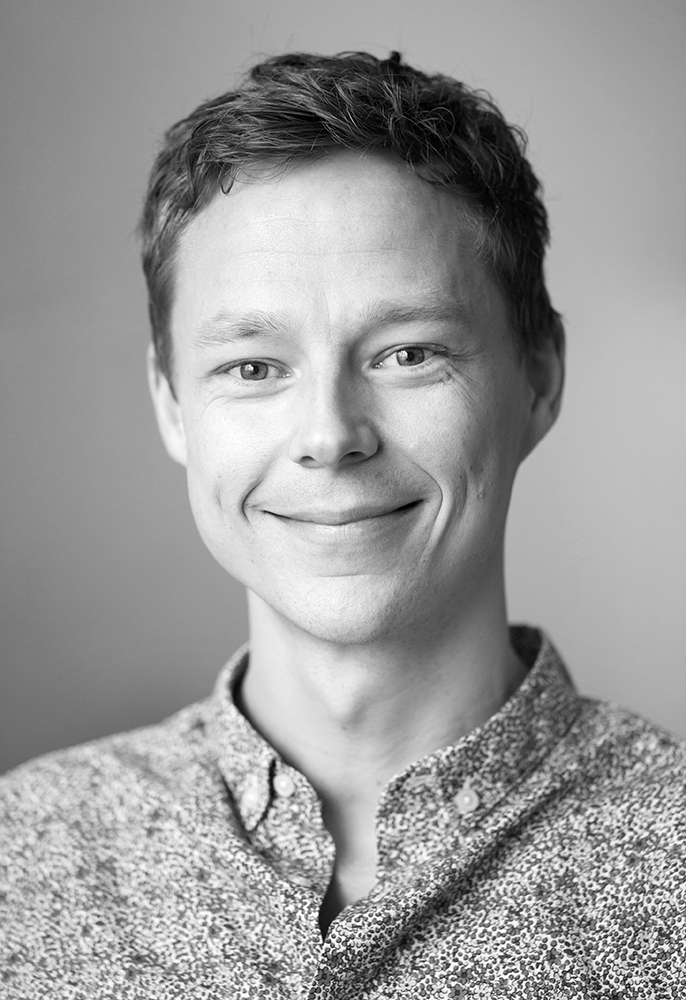 Lasse Lund Gundtoft
I work as a negotiator for new pharmaceuticals and I coordinate Amgros' activities in relation to the Danish Medicines Council.