Photographer: Anne-Li Engström
If you would like to apply for right of access documents, please send an email to udbud@amgros.dk
Contact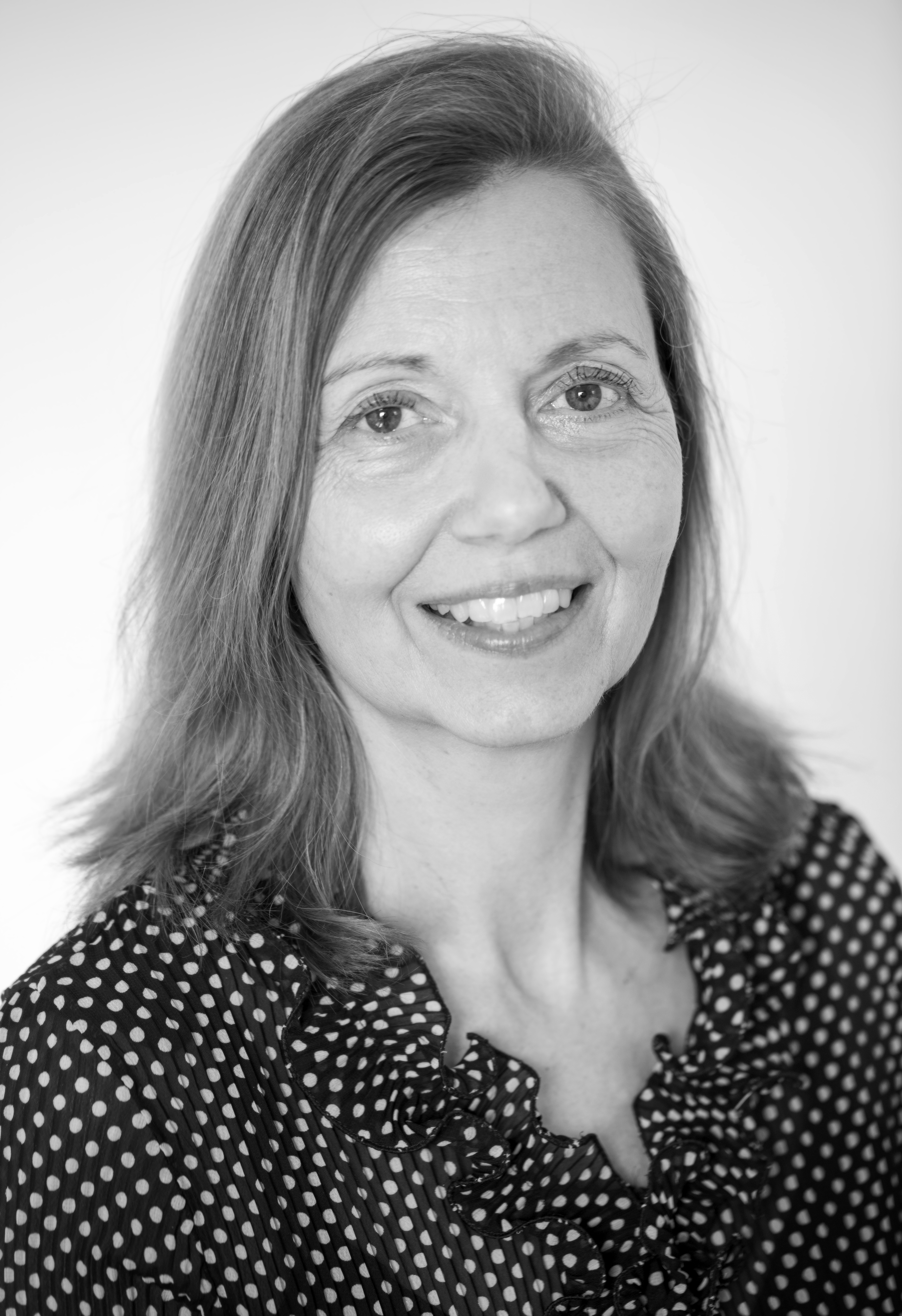 Karen Torgny
Senior communication specialist
I'm responsible for overall communication at Amgros, including PR. And I help to ensure that we communicate with the surrounding world in an open and engaging manner.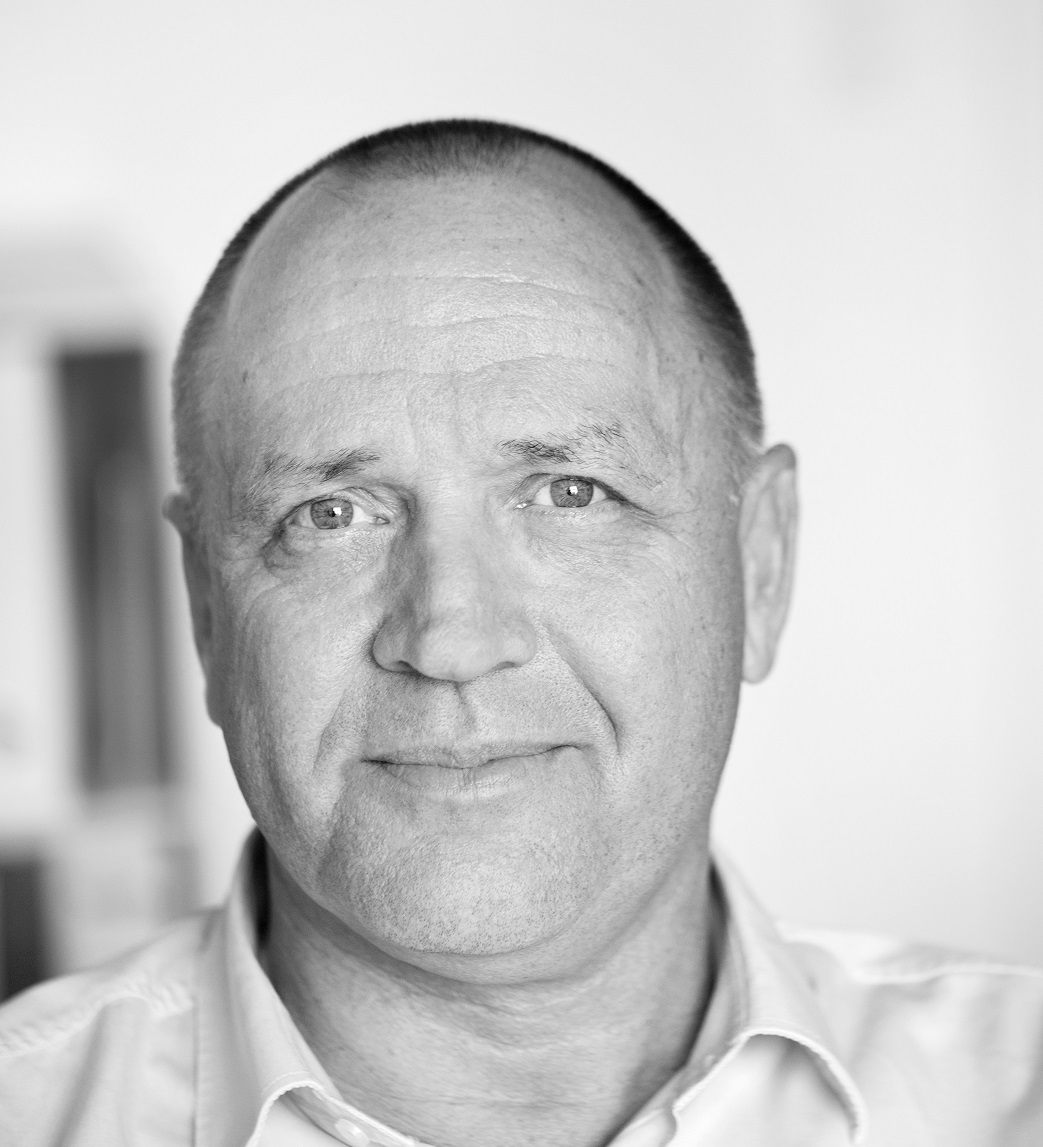 Flemming Sonne
Chief executive officer
My job is to ensure that Amgros creates value for our owners in the regions. And that Amgros is the partner who gets things done.