We at Amgros have a clear ambition for where we want to go. But we still have a lot to learn, and we are far from knowing the solutions to all our challenges. Therefore, we want to work with the people who can help make supplies of hospital medicines and hearing aids more sustainable.
There is much to do. The healthcare sector is responsible for about 6% of Denmark's total climate footprint. Medicine residues in wastewater from production and consumption of medicinal products contain substances which are harmful to humans and animals. In regional climate accounts, medicines account for around 20% of the regions' climate footprint. Waste volumes from Danish hospitals are enormous; plastic waste alone amounts to 4,000 tonnes annually.
FOUR FOCUS AREAS
As a central player in the healthcare system, we aim to use our influence to reduce the negative environmental and climate impacts of medicines and promote responsible business conduct in all links in the supply chain, from raw materials, to manufacture and distribution, to the treatment of patients. We cannot do this alone. We can only succeed if we work with all the relevant healthcare players. Both inside and outside Danish borders.
Following a dialogue with our stakeholders, we have decided to focus on the climate, responsible business conduct, the circular economy as well as medicine residues in waste water and anti-microbial resistance.
We only have a few years to curb temperature rises and global warming. Therefore, we have chosen the climate as our highest priority. Even though we operate in a heavily regulated area and we are still identifying the tendering requirements we can make, and the climate effects of these requirements. Furthermore, Amgros has constant focus on security of supply.
COOPERATION WITH RELEVANT PLAYERS
Initiatives by Amgros build on the experience we have gained from the first national and joint Nordic tendering procedures for medicines in which, in addition to price, we have also focused on the environment. However, they also build on experience from dialogue with our colleagues in the regions and stakeholders from industry, international fora and the authorities. Several of the initiatives have been developed in specialist fora between the hospital pharmacies and Amgros.
Some of the initiatives will primarily be implemented by Amgros. Others will be implemented collaboratively with national and international players such as hospital pharmacies, the regions, clinical companies, the Nordic Pharmaceuticals Forum and industry.
We are eager to share of our experience and will regularly report on our successes and challenges. Many of us need more knowledge and have to change our behaviour to contribute to more sustainable development.
Contact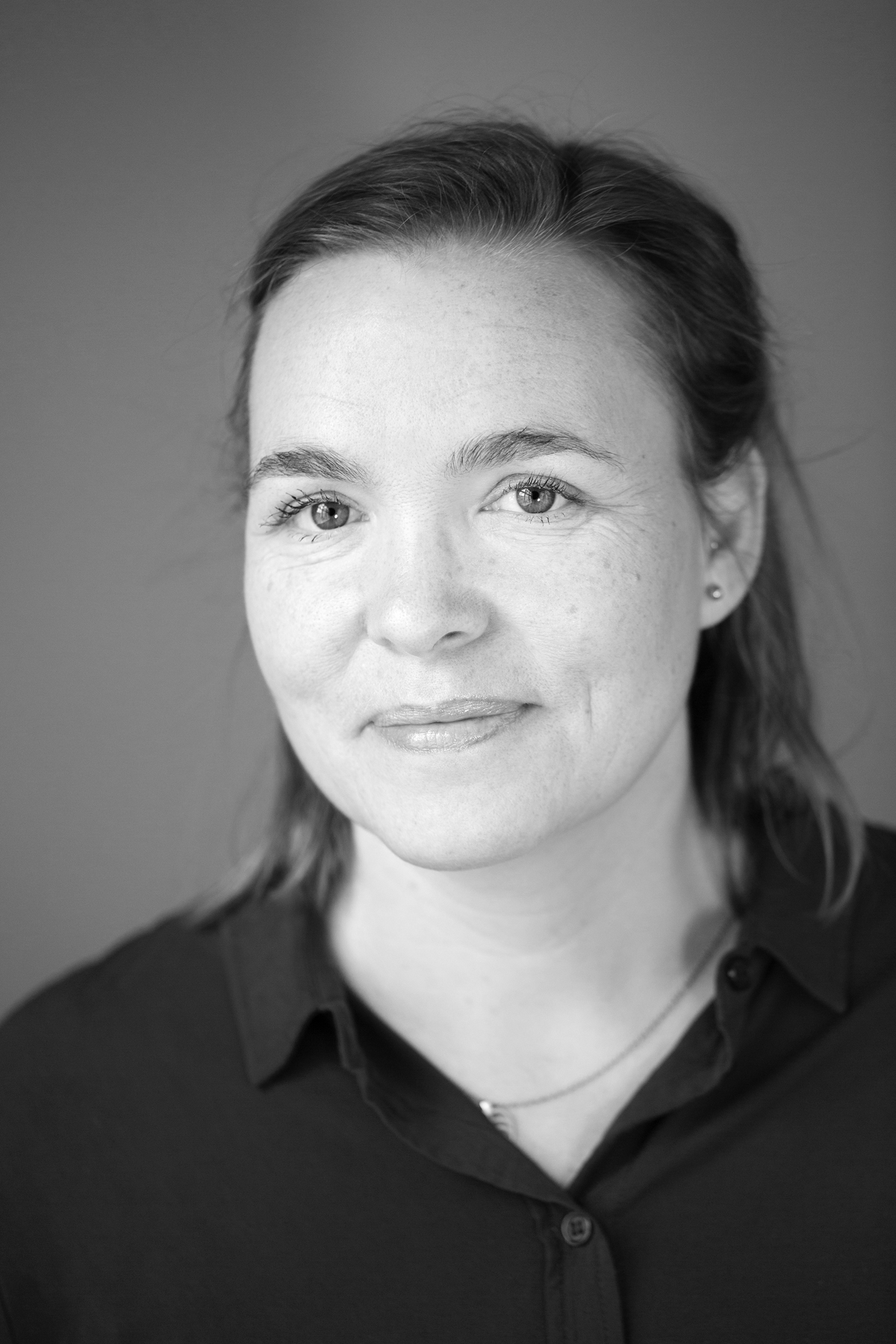 Sofie Pedersen
Senior Specialist
I'm responsible for Amgros' sustainability strategy. I work on promoting sustainability in business activities and routines at Amgros in dialogue and collaboration with my colleagues and Amgros stakeholders.