Our logistics department serves public hearing clinics throughout the entire term of the agreement. We ensure that hearing clinics always know whether citizens are entitled to receive a new hearing aid. In this way, we make sure that people have access to the latest devices - and that hearing clinics do not provide new hearing aids too early, as citizens are only entitled to a new hearing aid every four years.
STOCK CONTROL
Amgros is responsible for stock control of hearing aids in public clinics and in private pool clinics. This means that, among other things, we check that clinics return hearing aids that they do not deliver to people before the agreed deadline. Or, alternatively, that the hearing clinics obtain authorisation from the supplier to return hearing aids after expiry of the time limit.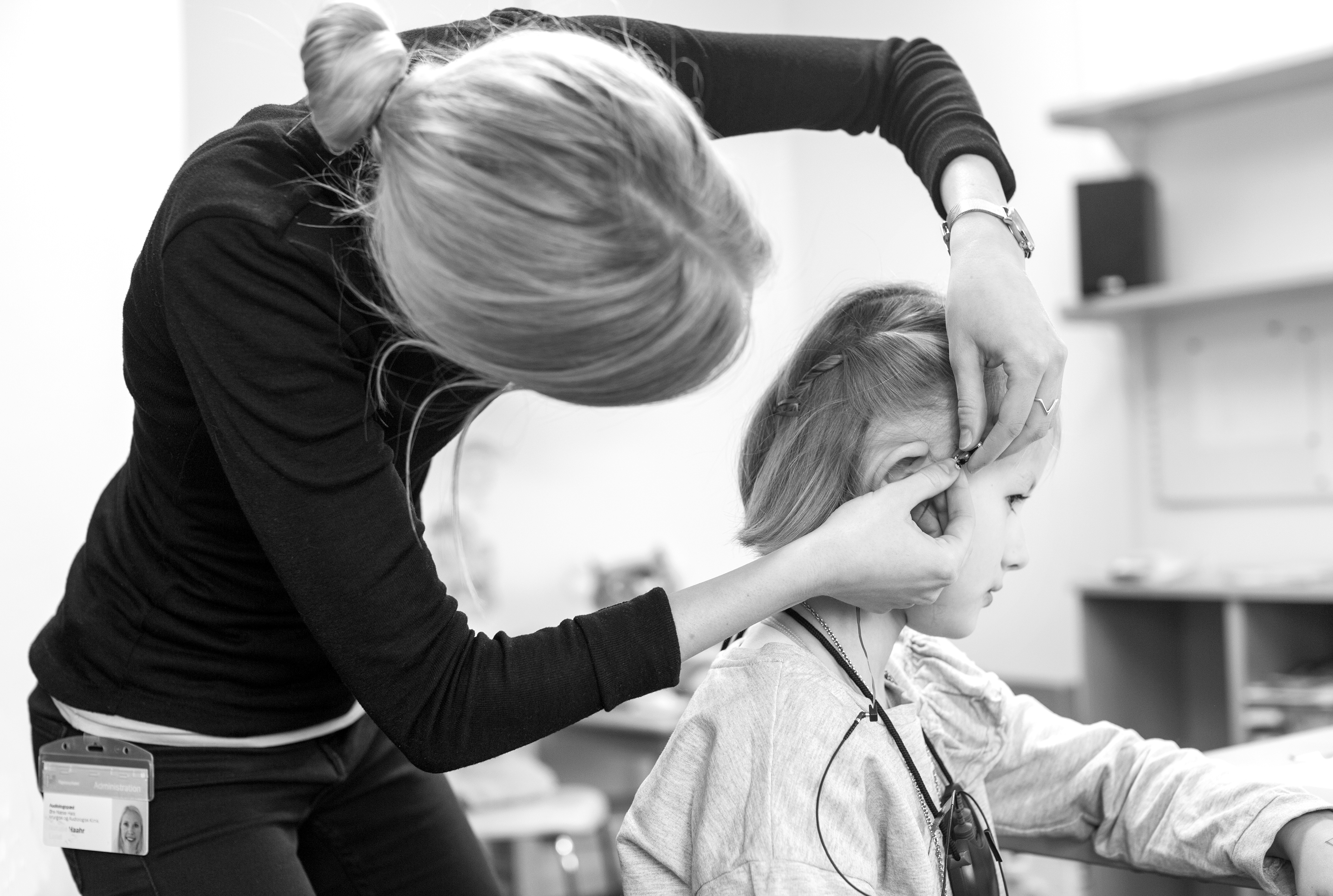 Supply of hearing aids
Tendering procedures
Every year, public hearing clinics and pool clinics supply about 80,000 of the around 140,000 hearing aids delivered to citizens in Denmark.
READ MORE
Contact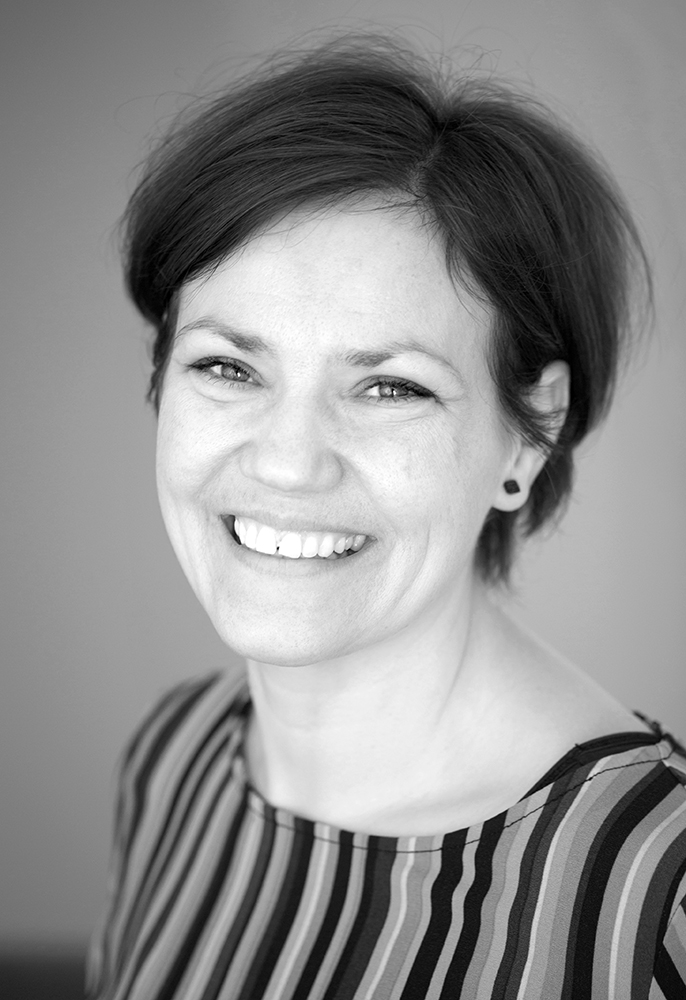 Lone Købke
Coordinator
I'm responsible for the daily administration of hearing aids provided to citizens by public hearing clinics. Furthermore, I take part in developing the area