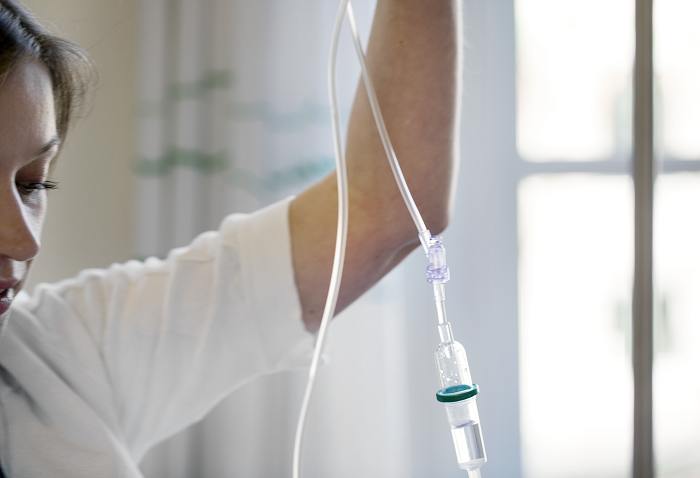 Photographer: Anne-Li Engström
Since 2014, Amgros has cooperated with RFI - The Regions Joint Procurement on tendering procedures for medical devices for Danish public hospitals. This is still a new area for Amgros, and we are currently developing systems and procedures in collaboration with the Regions.
We have helped in procurement of cleaning agents, radioactive pharmaceuticals elastomeric pumps, mesh nets, etc.
SAVINGS FROM BUYING IN BULK
There are huge savings potentials from buying in bulk across the Regions.
Common tendering procedures for medical devices across Regions mean that the public healthcare system can use its resources more efficiently.
INVOLVEMENT OF EXPERTS
When procuring medical devices across Regions, it is vital that the devices fit with clinical routines. There is a lot to consider. Therefore, preparation and collaboration are key to developing successful tendering procedures for this area.
We work closely with user groups consisting of experts and clinics from hospital pharmacies and hospitals. Together, we cover specific needs, and on this basis we define a comprehensive specification of requirements for the tendering procedure.
The process of preparing tendering procedures for medical devices is long and intensive. It often takes more than a year to plan a tendering procedure.
SUPPLIERS OF MEDICAL DEVICES
All current tendering procedures for medical devices are located in the EU TED database (Tenders Electronic Daily).
Our job is to strengthen our work on procurement of medical devices with the common regional procurement cooperation.
Nina Uldal,
director of Tendering Procedures and Negotiation
Amgros is structured as a procurement organisation, and this adds another perspective. It challenges our workflows and the ways we do things. Having Amgros at the table is very positive. It's inspirational.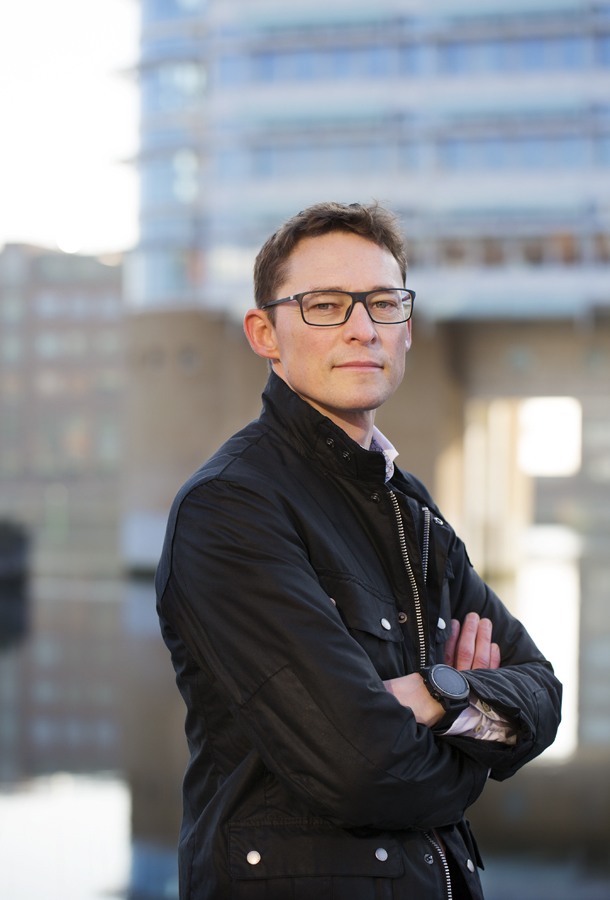 Morten Palle Christensen,
head of the Centre of Management, Finances and Coherence (Center for styring, økonomi og sammenhæng) at Danish Regions