---
Hear about what it is like to work at Amgros
We asked three of our employees, and this film provides an insight into how they experience their workplace and not least what it is that drives them up to meet up at the office every morning (in Danish).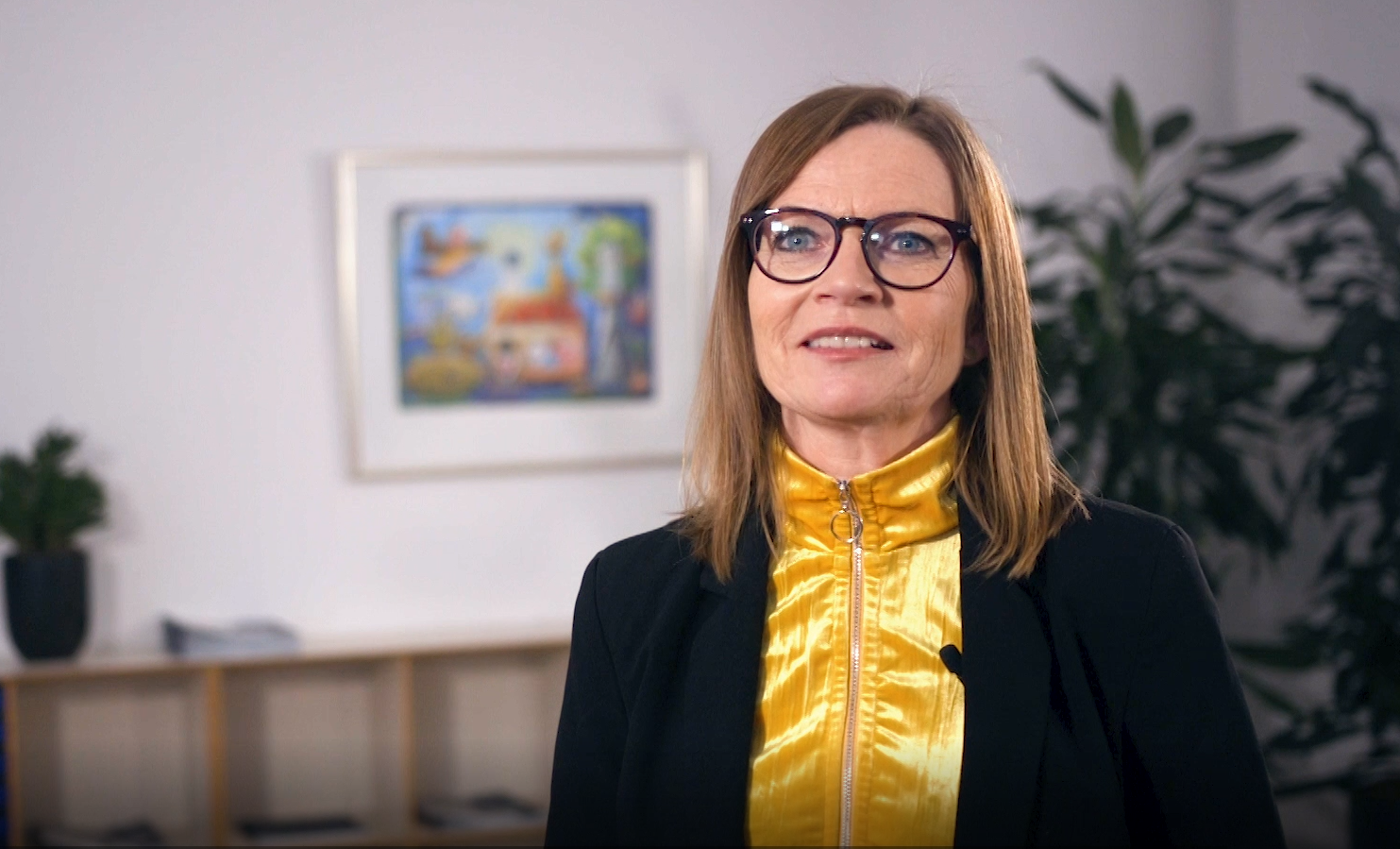 A JOB WITH MEANING
Amgros was set up with one very clear objective. We want to create the best conditions for more cost-effective health solutions. We do this by ensuring that Danish public hospitals have the right medicine and the right medical devices, and that these are available at the right price, in the right place, at the right time and at the right quality.
All our employees are involved in this task, regardless of their education, tasks, or roles. Therefore, Amgros is the right workplace for anyone who wants to make a real difference for others. For our stakeholders in the hospital service, and for Danish patients.
One of the reasons I started at Amgros was that I want to help create more cost-effective health solutions. Working for a greater purpose means a lot to me.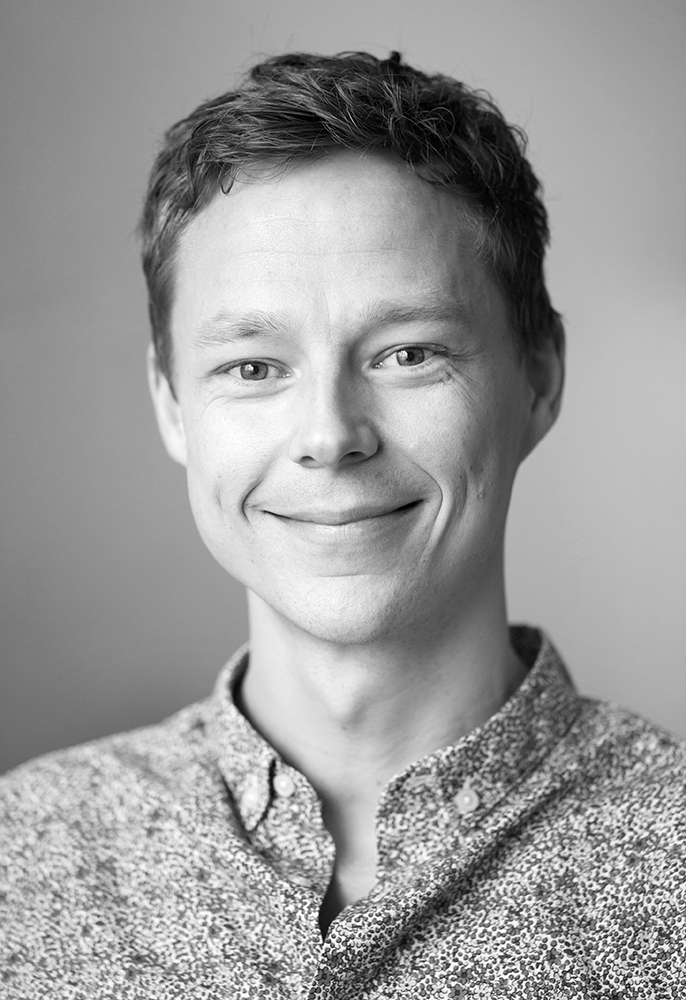 Lasse Lund Gundtoft,
negotiator
PROFESSIONAL DEVELOPMENT
The tasks we perform in Amgros are often complex and require specialist competences. We have a very broad cross-section of specialist groups, including pharmacologists, pharmacists, health economists and lawyers. And we all need each other. Therefore, we are constantly working together across departments and specialist areas. And we work closely with our many external stakeholders in the health area.
As an employee at Amgros, you will be working with dedicated colleagues with a strong interest in their subject and a desire to share their knowledge with others. This provides good opportunities for each of us to acquire new knowledge, increase our competences and develop new ideas.
We are an organisation constantly on the move, and we aim to be at the very forefront of developments. Therefore, creativity and curiosity are two of the qualities that characterise our employees' approach to their work.
Being able to work across professional competences and departments at Amgros fits me like a glove. I can develop myself professionally, and I can also develop personally. We have so much specialist knowledge at Amgros, and I can learn a lot by using my colleagues in different departments. This means that we sometimes come up with absolutely fantastic solutions.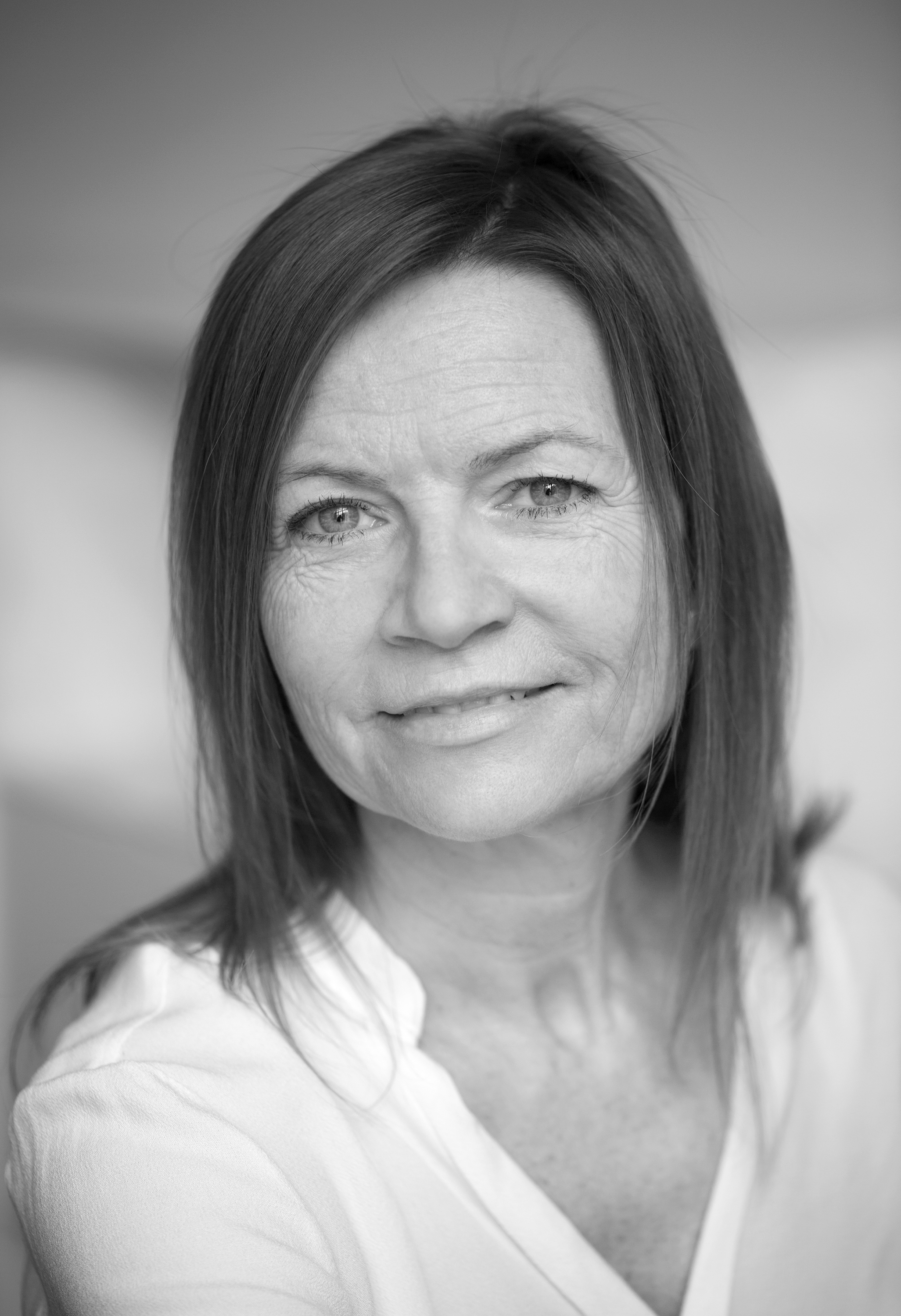 Helle Pasgaard Rommelhoff,
pharmacist
A GOOD WORK-LIFE BALANCE
As an employee at Amgros, you will experience a high pace of work and an equally high level of ambition. However, even though we place high demands on each other, we are also aware of the importance of a good work-life balance. A good balance between work life and private life is vital.
We believe that wellbeing and job satisfaction nurture good results for Amgros. This is a shared responsibility that we prioritise and encourage.
SOCIAL COMMUNITY
At Amgros, you will sense that, as colleagues, we respect each other in our day-to-day work. But we are also interested in each other as people. This is manifested in a good social community in which we meet at informal events. For example, a brisk run along the waterfront with our running club or a chat over a beer at our Friday bar.
FOUR CORE VALUES
We have four core values at Amgros, and they permeate our entire workplace. The values signal both what we expect from each another as colleagues, and what our stakeholders and cooperation partners can expect from us as an organisation and as people.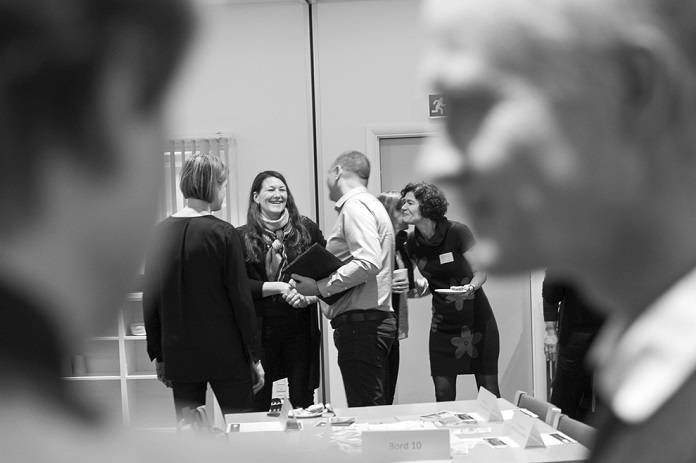 Bold
I dare to challenge myself and my surroundings and question accepted norms.

I am flexible and I always strive to understand the world that I am a part of.
Thorough
I act professionally, and I align my expectations with the needs and opportunities of my collaboration partners.

I make an effort, take responsibility for my assignments and keep my side of agreements.
Curious
I ensure dialogue by listening and asking questions in order to understand the needs and potentials of my collaboration partners

I am proactive and outreaching and I am open and honest in my communication
Job satisfaction
I am proud to make a difference.

I value my freedom and the responsibility that goes with it.

I am an enthusiast and I contribute to knowledge sharing and collaboration across departments.

I am always ready to help others and to take responsibility for ensuring a sense of community and a positive working environment, so that everyone can enjoy coming to work
!
Do you want to find out more?
You are always welcome to contact us if you would like to find out more about Amgros as an organisation and as a workplace. Read more about our recruitment process below.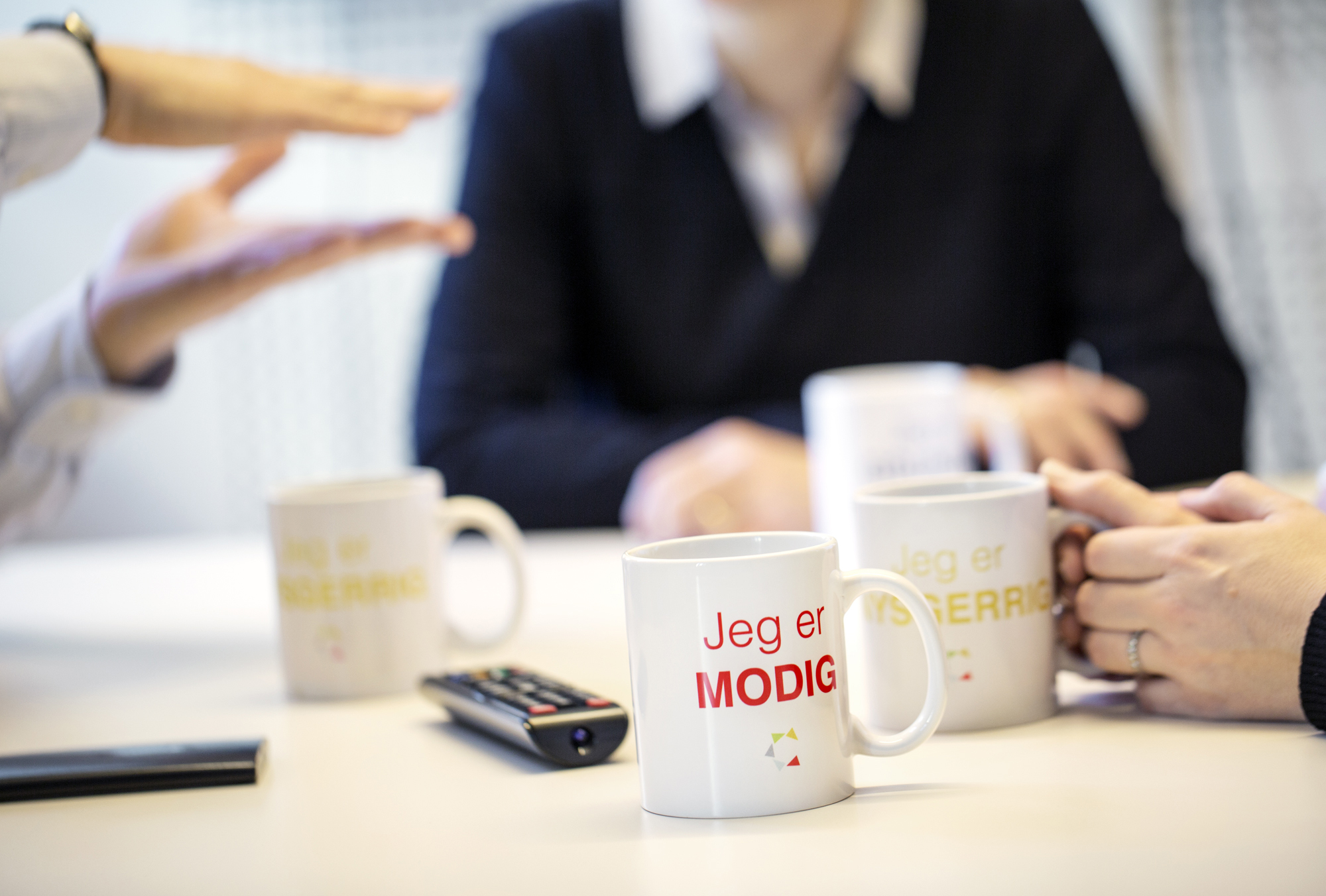 Our workplace
Recruitment process
Thoroughness is one of the four core values, and this permeates everything we do at Amgros. It also applies for our recruitment; something we take very seriously.
Read more
Contact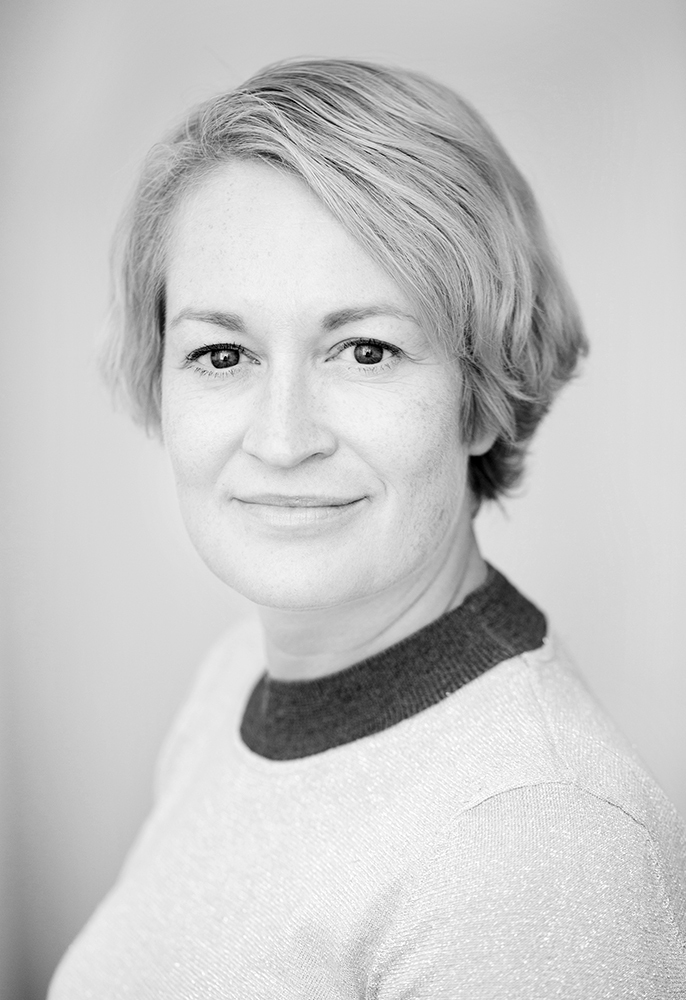 Birgitte Behrendt Kutter
HR coordinator
I work with HR in a broad sense, including recruitment, onboarding, well-being, course planning and staff administration.