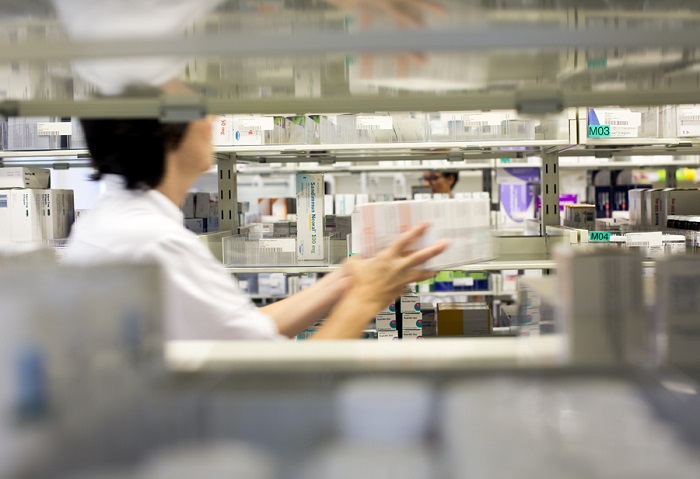 ---
NEW BIOSIMILAR RECORD
Through a joint effort, we have succeeded in switching 90% of adalimumab use to a new biosimilar drug. In just three weeks.
Expectations were high when a new agreement on an adalimumab biosimilar entered into force just before Christmas. Partly because the new biosimilar would replace the world's top-selling drug; Humira. But also because Denmark has proven to be one of the best countries in the world for rapid introduction of new biosimilar drugs at hospitals.
In fact, expectations were so high that, according to Amgros, the regions could anticipate annual savings of DKK 335 million.
Reality now confirms that these savings will materialise. And even more than that. The most recent figures from Amgros show that hospitals have in fact succeeded in switching 90% of their use of Humira to new biosimilar drugs. After just three weeks.
This is an impressive result. Normally, a biosimilar drug does not achieve a market share of this size until after two to three months. In fact, we have never before seen a biosimilar switch happen so fast. Neither in Denmark, nor in any other country.
READ MORE
Contact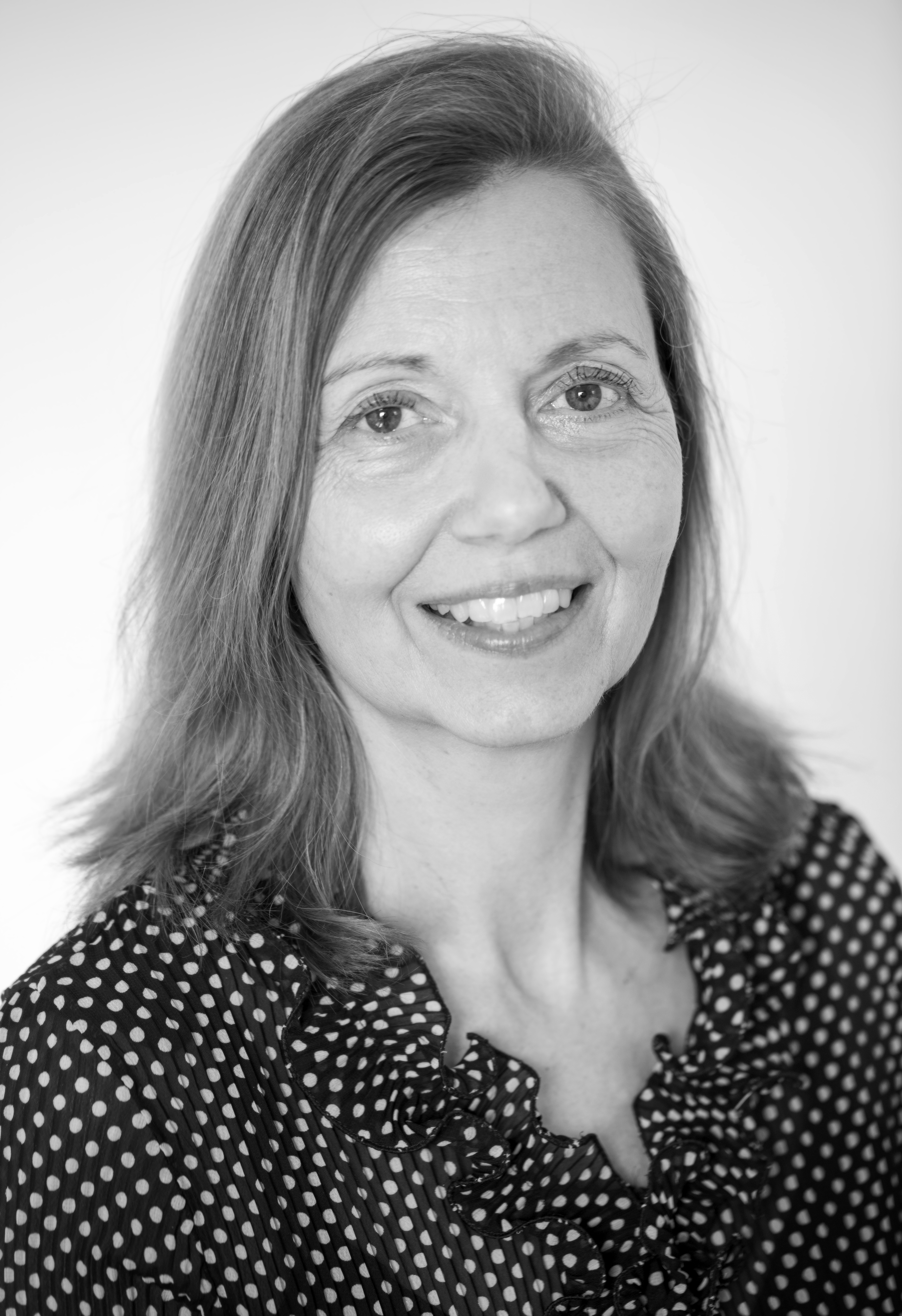 Karen Torgny
Senior communication specialist
I'm responsible for overall communication at Amgros, including PR. And I help to ensure that we communicate with the surrounding world in an open and engaging manner.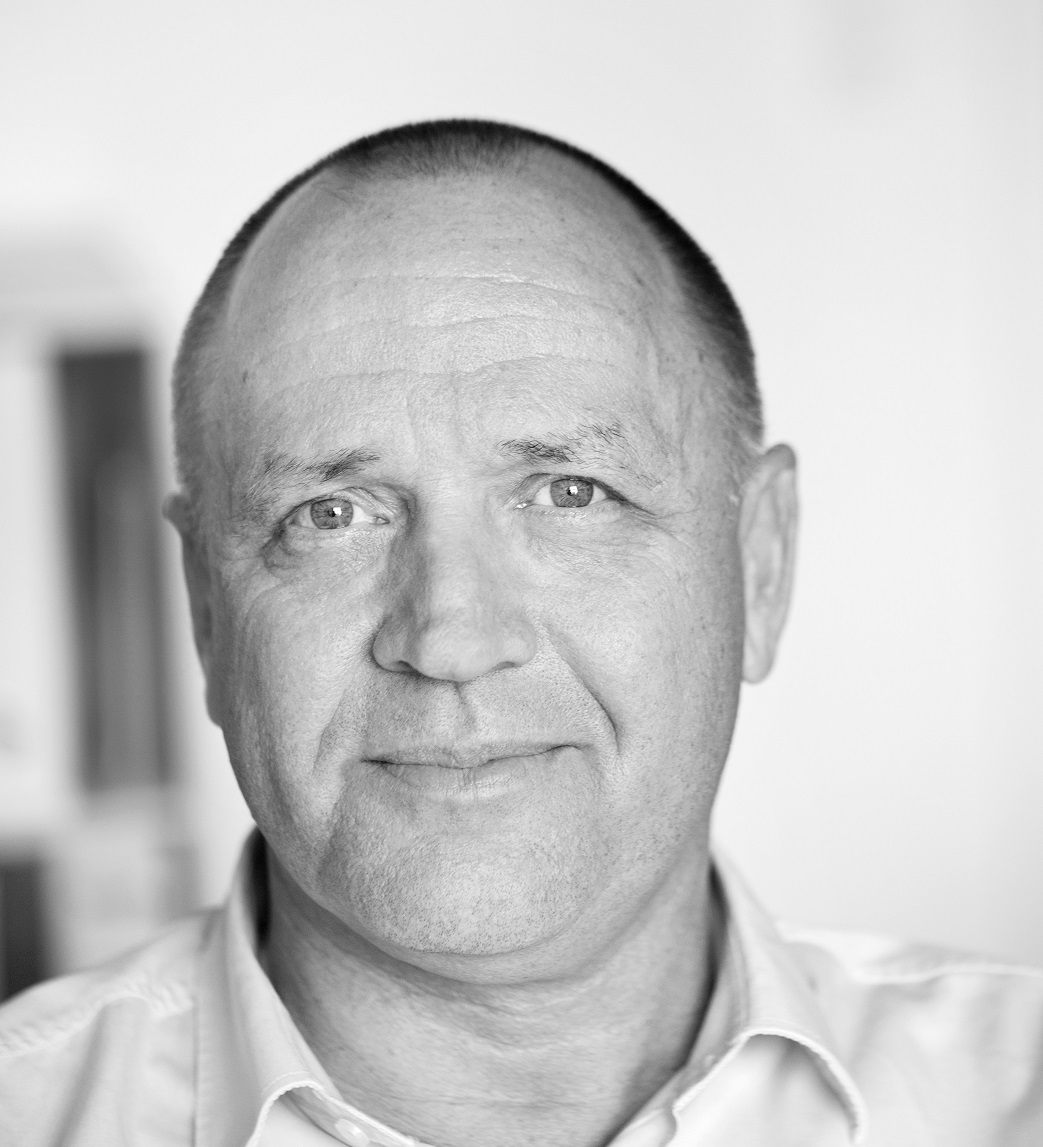 Flemming Sonne
Chief executive officer
My job is to ensure that Amgros creates value for our owners in the regions. And that Amgros is the partner who gets things done.