WE SECURE SUPPLIES OF MEDICINES
The core task of Amgros is, with hospital pharmacies, to secure the right medicines for patients at public hospitals. At the right time, at the right place, at the right price, and always with an eye to protecting the environment.
We do this by organising and conducting tendering procedures and procurement for the Danish regions, and by helping ensure that the regions and patients benefit from our agreements as soon as possible. In 2021, we obtained cost savings amounting to more than DKK 7 bn. This creates financial leeway, so that more people can be offered treatment for the same investment.
As a buffer in periods with supply disruption or acutely increased demand for selected medicines, we have established a national stock solution. This also enables us to conclude new types of price and delivery agreements with suppliers.
We own marketing authorisations for self-administered drugs (SADs), and these are another important component in supply. The hospital pharmacies manufacture SADs. Amgros ensures documentation that the drugs comply with all authority requirements.
WE CREATE VALUE TOGETHER WITH OUR OWNERS AND OUR COOPERATION PARTNERS
Amgros performs many of the tasks that our owners in the regions would otherwise have to perform independently.
We are advisors and consultants for key players in the healthcare sector, with whom we share important and highly specialist knowledge.
We monitor the medicines market so that we are at the forefront of developments. We make data and analyses available for our cooperation partners. In this way, we perform an important task by contributing to a better decision basis for the healthcare sector.
We negotiate prices with suppliers so that the Danish Medicines Council can assess both the price and effect, and thus recommend new drugs for standard use at hospitals. We also support a common regional collaboration to help ensure that patients can rapidly benefit from new medicines, and that the regions can quickly harvest savings from new agreements with suppliers.
We operate common IT solutions that help support the supply of hospital medicines.
Furthermore, we facilitate professional fora with hospital pharmacies so that we can share knowledge and together develop cooperation on the optimal use of medicines.
On behalf of the five regions, Amgros procures and invites tenders for hearing aids and supplementary devices for public hearing clinics. With high demands on technology and quality.
Thus, Amgros helps provide the right conditions for better health solutions.
WE BUILD BRIDGES AND BRING KNOWLEDGE TOGETHER
Knowledge, dialogue and collaboration are our most important tools. Amgros can only be something if we work with others. With our owners in the Danish Regions, with our collaboration partners at hospital pharmacies, with our suppliers and with all of our valued partners in the administrative and the political system.
We have developed strong and efficient national cooperation with our partners. We are at the hub, and we have both insight and vision. This enables us to understand the needs of our partners and solve tasks throughout the value chain: from supplier to patient. We find new solutions and get things to work in a complex world.
We build bridges and bring together knowledge across sectors, regions, organisations and national borders.The medicines market is global and the Danish market is very small. Therefore, we are constantly developing our cooperation with other countries so that we find the best solutions to secure supplies of medicines for patients at Danish hospitals.
Contact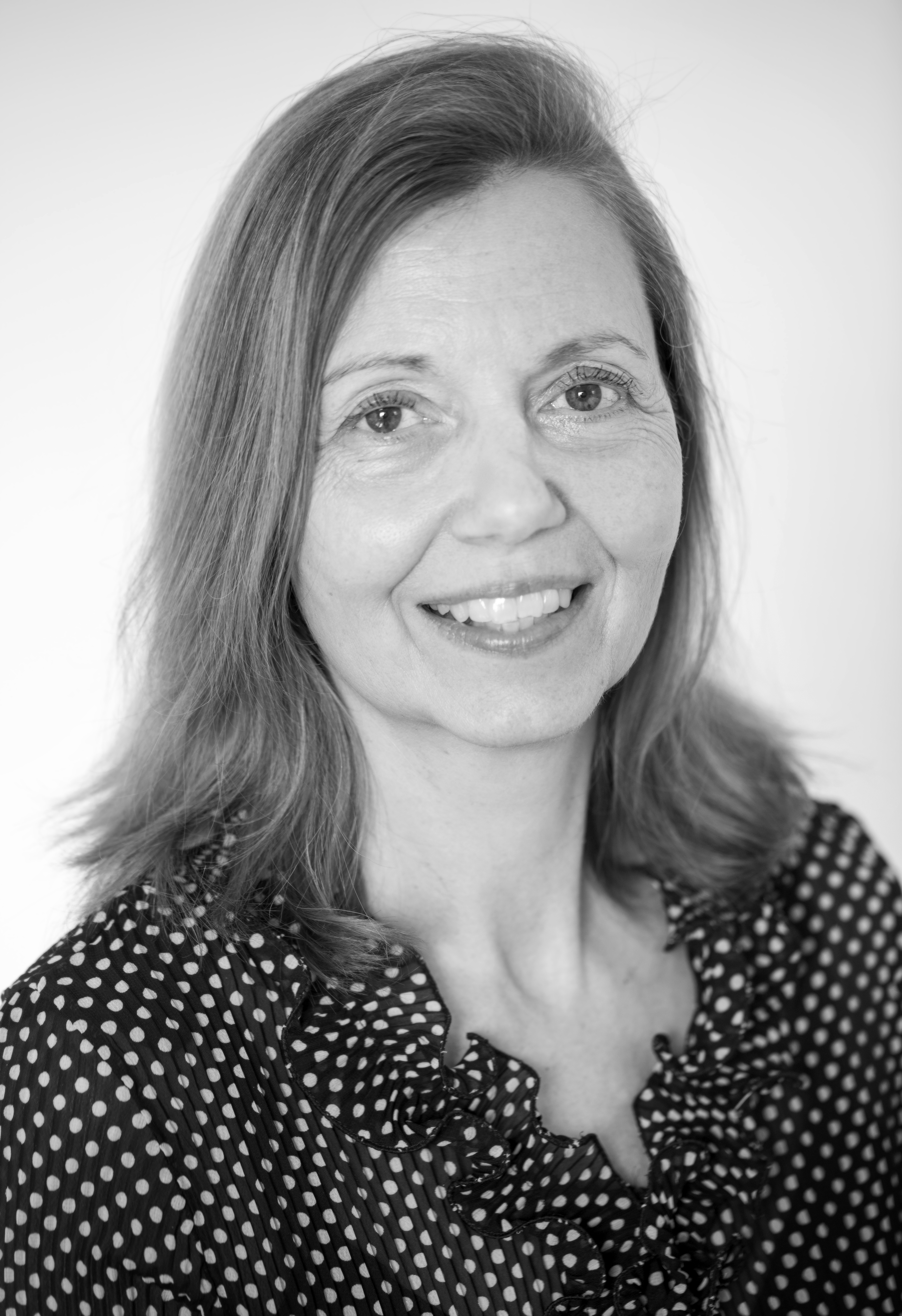 Karen Torgny
Senior communication specialist
I'm responsible for overall communication at Amgros, including PR. And I help to ensure that we communicate with the surrounding world in an open and engaging manner.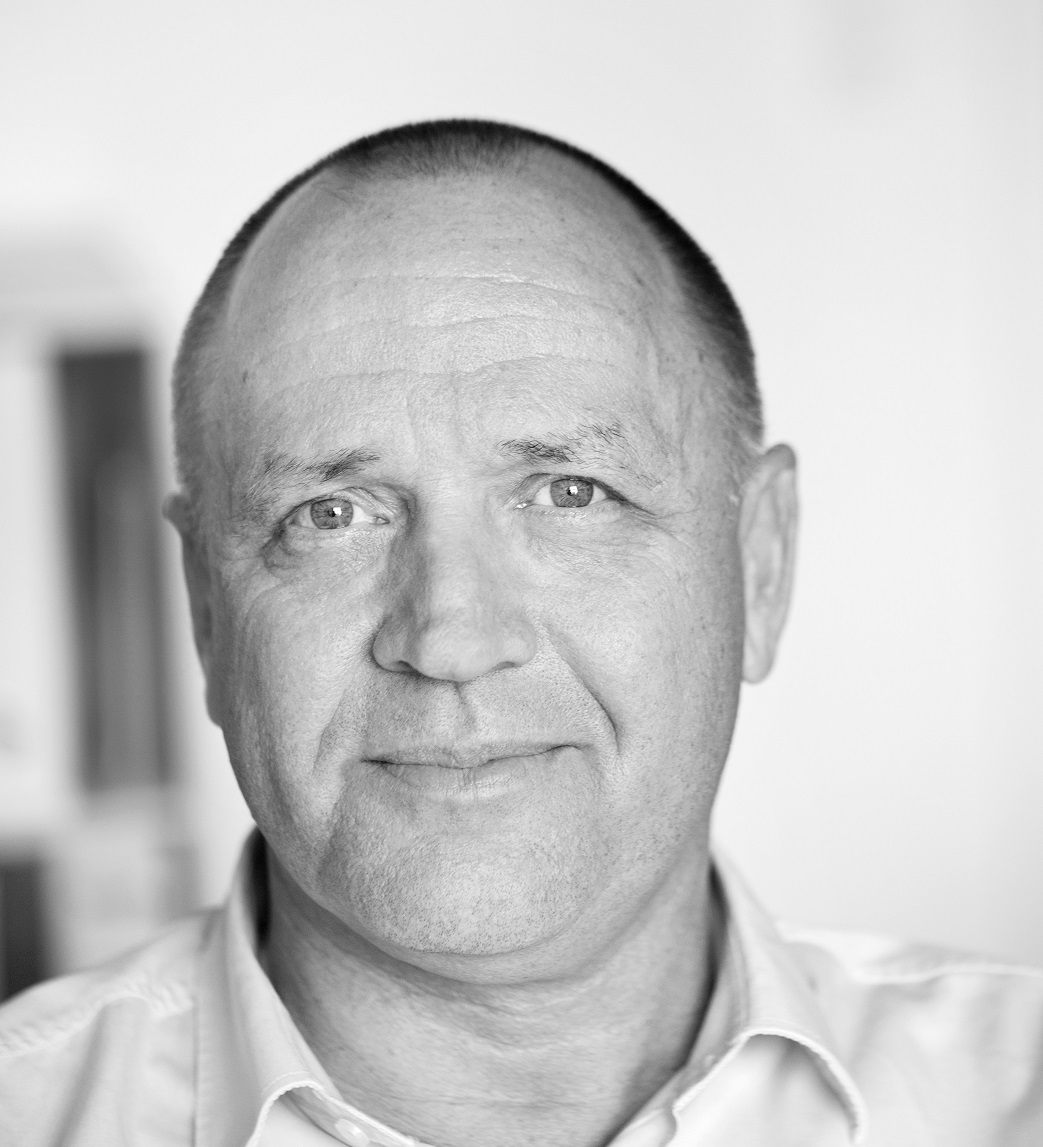 Flemming Sonne
Chief executive officer
My job is to ensure that Amgros creates value for our owners in the regions. And that Amgros is the partner who gets things done.