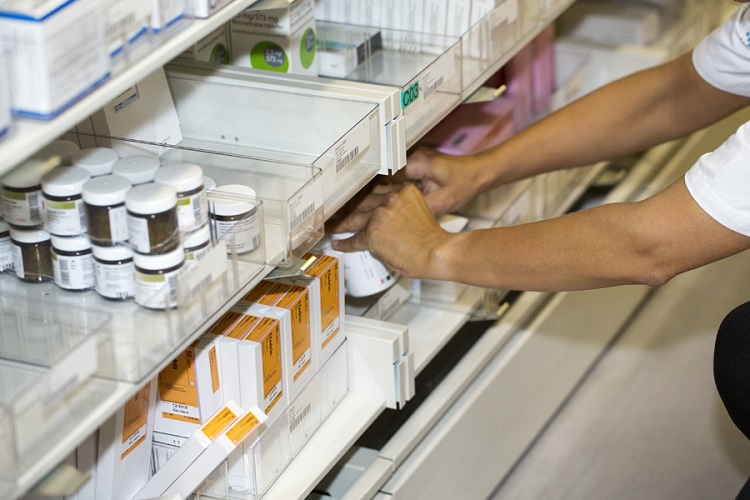 Photographer: Anne-Li Engström
When the patent on a pharmaceutical expires, and generic or biosimilar alternatives enter the market, Amgros' task is to ensure the widest possible competition. In this way, we can help ensure that the Danish public healthcare system has the right pharmaceuticals at reasonable prices.
In practice, we perform the task by planning and conducting tendering procedures for pharmaceuticals on behalf of the Regions. We do this to cover hospital needs, but also to create the best possible conditions for suppliers to the Danish market.
TENDERING PROCEDURE
All our tendering procedures are regulated by the EU Public Procurement Directive, and the Danish Tendering Act (udbudslov). The EU's threshold value for goods is currently DKK 1.5 million. In order to ensure competitive prices, Amgros follows a principle to send all procurement that exceeds a total amount of DKK 500,000 out in an EU tendering procedure.
In most cases, Amgros invites tenders for agreements lasting one year. Most often, our tendering procedures enter into force on 1 April, running until 31 March in the following year.
AMGROS' TENDERING SYSTEM
Suppliers submit their bids through Amgros' electronic tendering system, and together with the tender documents, this integrates the legal requirements for public-sector tendering procedures. This ensures suppliers transparency and equal treatment.
The tendering system provides easy and quick access to all information concerning the tenders, time limits and more. All questions from suppliers, and replies to these from Amgros, are published on the tendering system website. We ensure that all enquiries are anonymous.
Suppliers can submit bids and keep up to date on ongoing calls for tenders, including Q&As, in a single place.
All information from the supplier is submitted to Amgros via a secure internet connection. This saves time for both suppliers and Amgros.
Use this page to set up a user profile on Amgros' Supplier and Tendering Portal.
OPTIMISATION OF TENDERING PROCEDURES
We are in regular dialogue with individual suppliers and sector associations. Together we discuss various aspects of our tendering process, so that we can optimise it further. Easy and attractive tendering is in our own interests and in the interests of our suppliers.
We teach new suppliers about our tendering system. This helps suppliers become familiar with the system, and we achieve a smoother tendering procedure.
---
Video on tendering procedures
Tendering procedures are complex. Therefore, Amgros has produced a short video so that you can learn more about tendering procedures for medicines in Denmark. (Only available in Danish)
Contact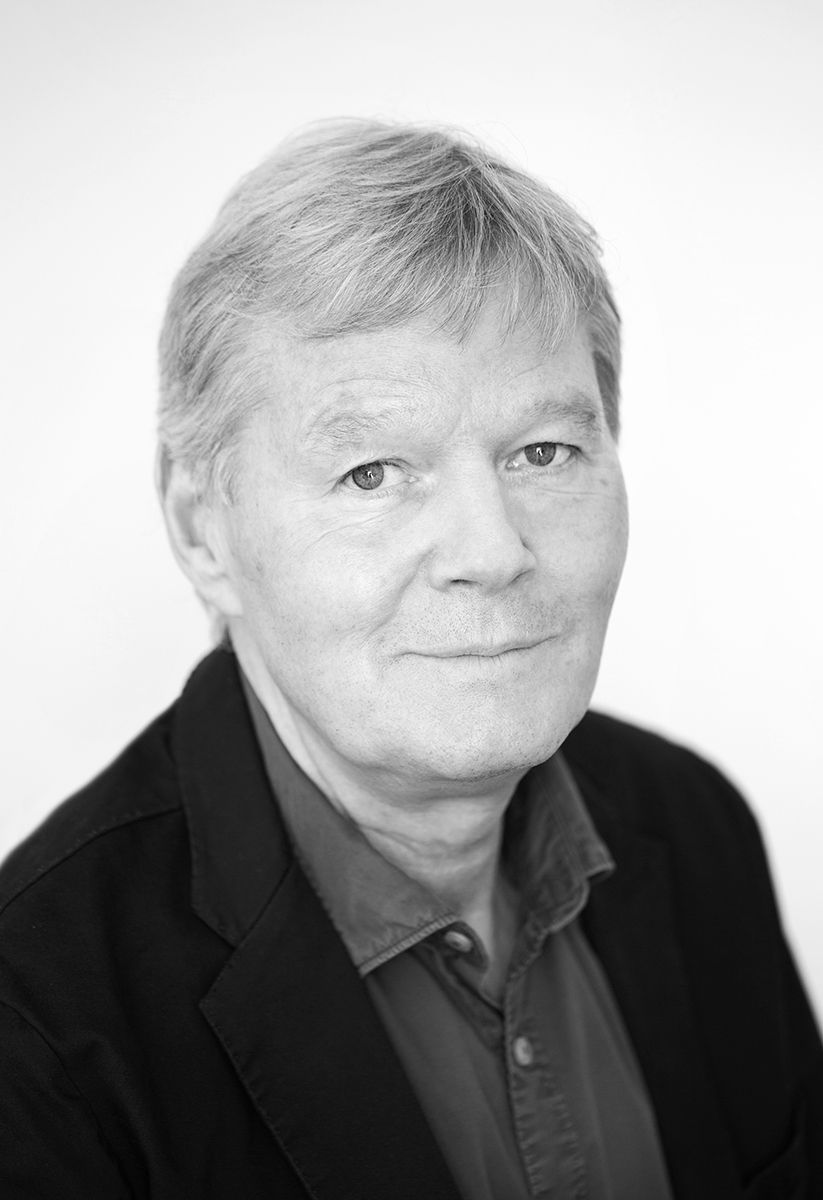 Ulrik Wøldike
Head of Tenders of Pharmaceuticals
My job is to help chart the strategic direction for pharmaceutical tendering and to work closely with hospital pharmacies and suppliers in order to ensure the most cost-effective health solutions.