Certain patient groups have special needs. For example, children or cancer patients. Therefore, it is important that hospital pharmacies themselves can manufacture and prepare pharmaceuticals specifically for these patients. We help hospital pharmacies with this task.
Development of local health services also means that more, and more complicated, treatments have to be available to patients at home. This requires that the hospital pharmacies prepare medicines so that it is easier to use them at home.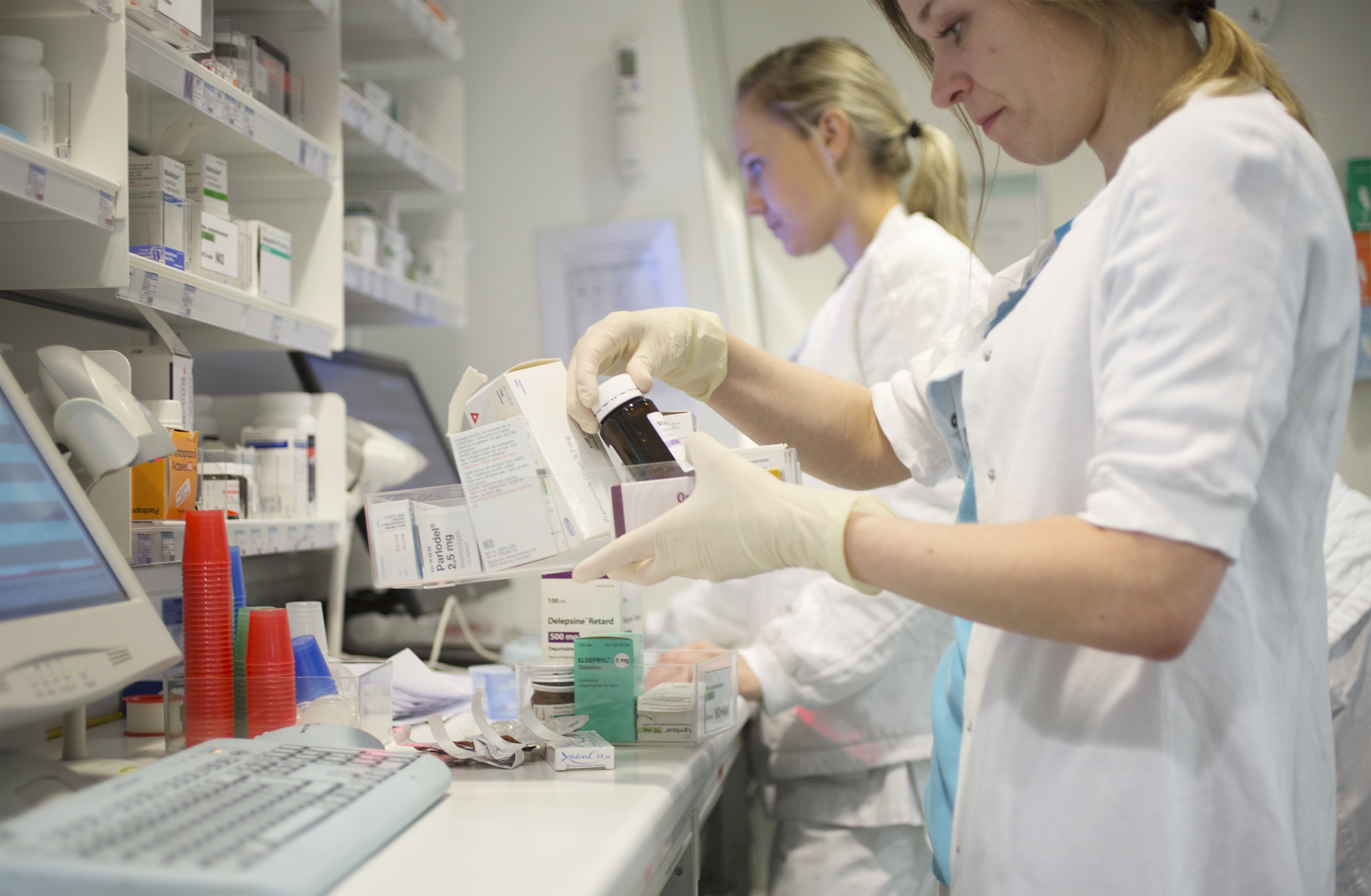 Photographer: Anne-Li Engström
---
Large savings on medicine
Amgros has just completed its largest-ever tendering procedure for biological pharmaceuticals, including the world's top-selling drug: Humira. Now it is time to realise the savings as quickly as possible. Denmark is so efficient that other countries refer to us as a centre of excellence.
With the new contracts, Amgros expects savings of at least DKK 420 million next year. Now that the contracts with the suppliers have been signed, it is time to realise the savings as quickly as possible. This cannot be achieved until physicians at Danish hospitals start using the new and far less expensive drugs.
Denmark has very good experience with switching to new drugs. In fact, we are so good that other countries have been drawing lessons from us for a long time, and they are now referring to Denmark as a centre of excellence in the art of implementing new biosimilar drugs and reaping major savings fast.
READ MORE