FLEMMING SONNE
Flemming Sonne has been the CEO at Amgros since 2004 and he has worked in the health area, both private a public, throughout his professional career. He has a very long career in the pharmaceuticals industry behind him.
In step with developments in the surrounding world, we at Amgros are becoming ever more specialised in our core business. Our focus is on tendering, negotiations, logistics and on entering into contracts adapted to each individual area of treatment in order to secure maximum competition.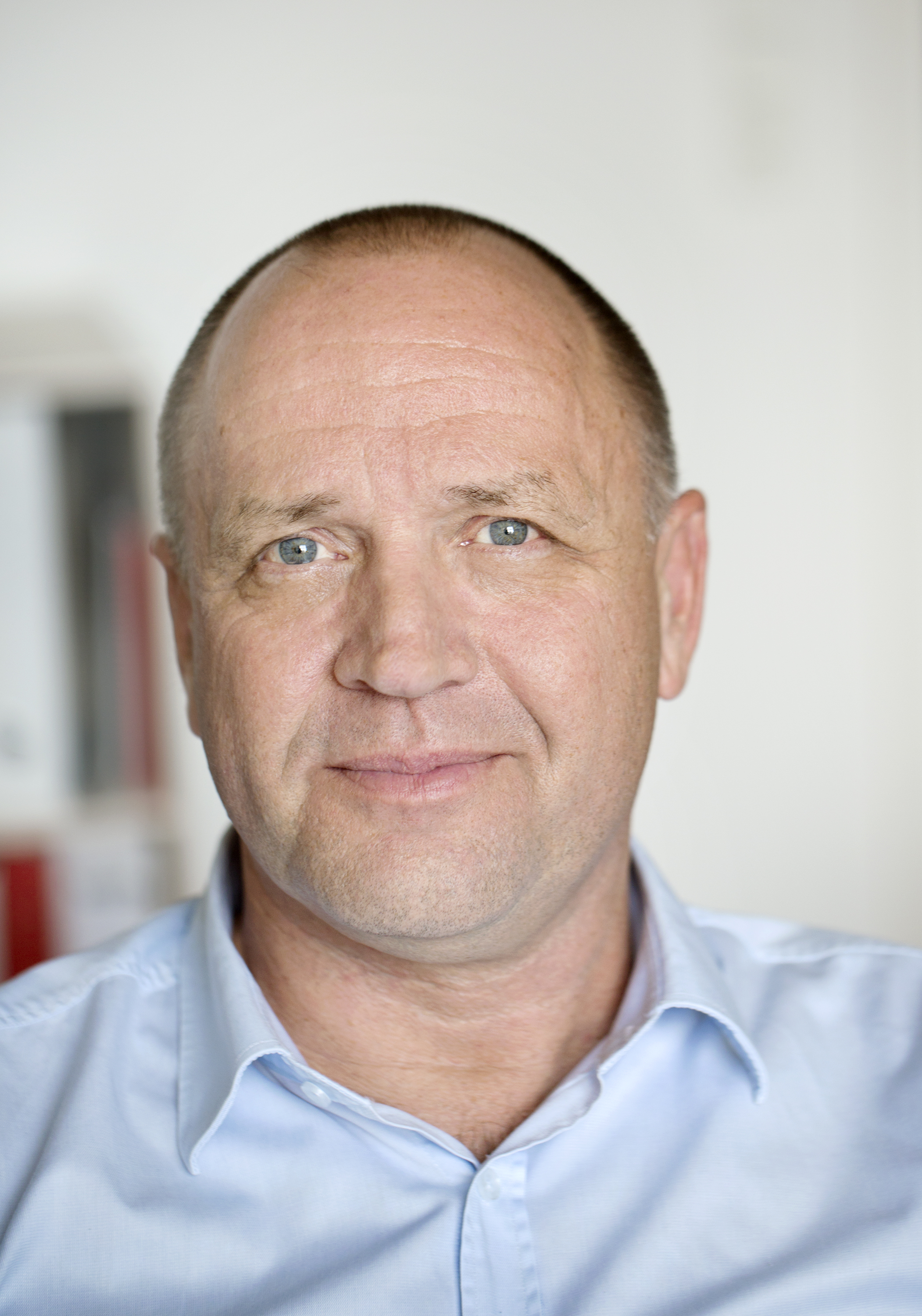 DORTHE LINDEGAARD
Dorthe Lindegaard has been employed at Amgros since 2013, and on 1 January 2021 she took up her position as the director at Amgros in charge of Automation and Quality.
Dorthe was previously employed in the pharmaceutical industry, where she primarily worked with regulatory affairs.
Over the years, Dorthe has helped manage internal maturation of the quality mindset at Amgro. Dorthe also has a large cross-section of cooperation partners at hospital pharmacies in the quality and manufacturing fields.
In collaboration with the hospital pharmacies, Amgros helps ensure that we get the best solutions for patients being treated in their own home. We do this by facilitating knowledge-sharing and coordinating activities with our stakeholders so that we get the most cost-effective health solutions.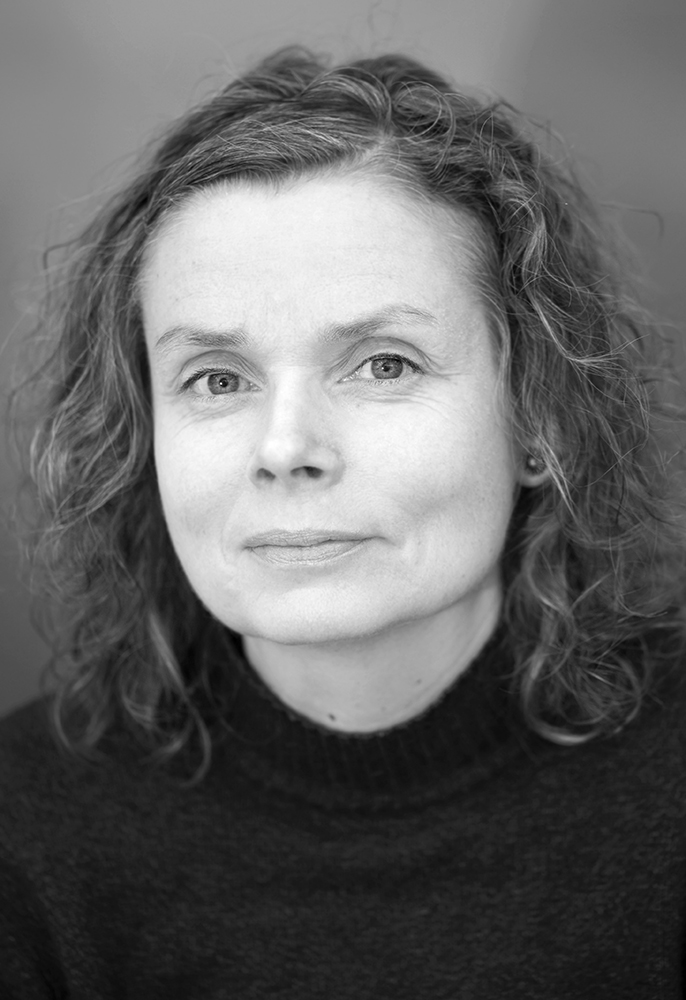 Dorthe Lindegaard Berg,
Automation and Quality Director
NINA ULDAL
Nina Uldal took over as the director of Tendering Procedures and Negotiation on 1 February 2021.
Nina was previously the chief procurement officer at Region Zealand, and she has more than 20 years of management experience from private, semi-public and public organisations.
In a global market, characterised by strong multinational suppliers and other stakeholders, Amgros helps secure Denmark's position as a strong and attractive market.
Nina Uldal,
director of Tendering Procedures and Negotiation