FLEMMING SONNE
Flemming Sonne has been the CEO at Amgros since 2004 and he has worked in the health area, both private a public, throughout his professional career. He has a very long career in the pharmaceuticals industry behind him.
In step with developments in the surrounding world, we at Amgros are becoming ever more specialised in our core business. Our focus is on tendering, negotiations, logistics and on entering into contracts adapted to each individual area of treatment in order to secure maximum competition.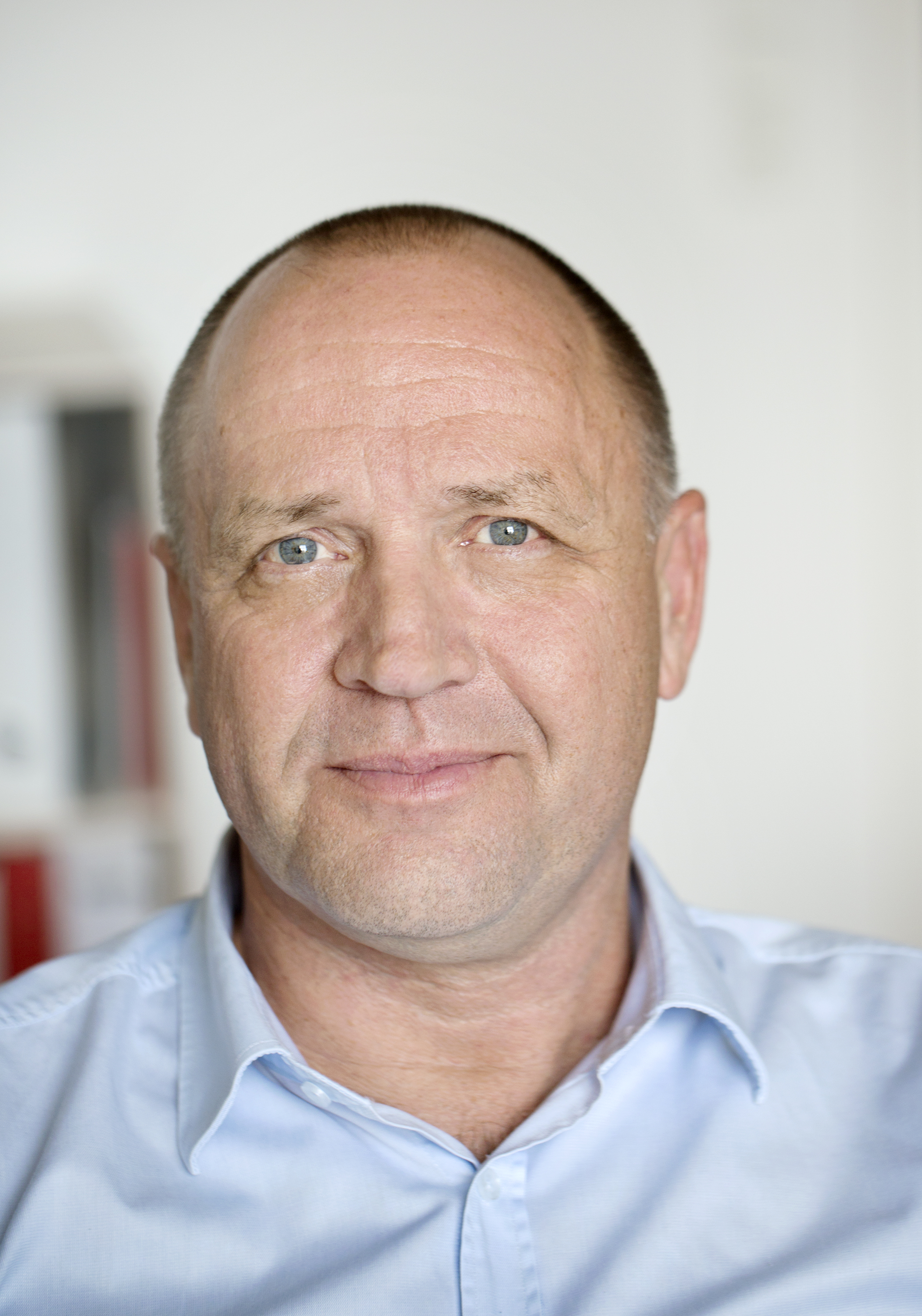 TRINE KART
Trine Kart has been part of Amgros since 2008, and today she is the Deputy CEO and director of Strategic Business Development and Support. Before joining Amgros, Trine was linked to the hospital pharmacy in Aalborg for 12 years, where among other things she worked as a hospital pharmacy manager.
Trine is responsible for the close cooperation between Amgros and the hospital pharmacies. She represents the hospital pharmacies as a member of the board of the Danish Medicines Verification Organisation (DMVO).
Amgros adds value by creating coherence and producing solutions that benefit different players in the healthcare sector - and ultimately Danish patients. We do this by being an active team player but also by challenging our cooperationpartners to make sure that we continue to develop as a team.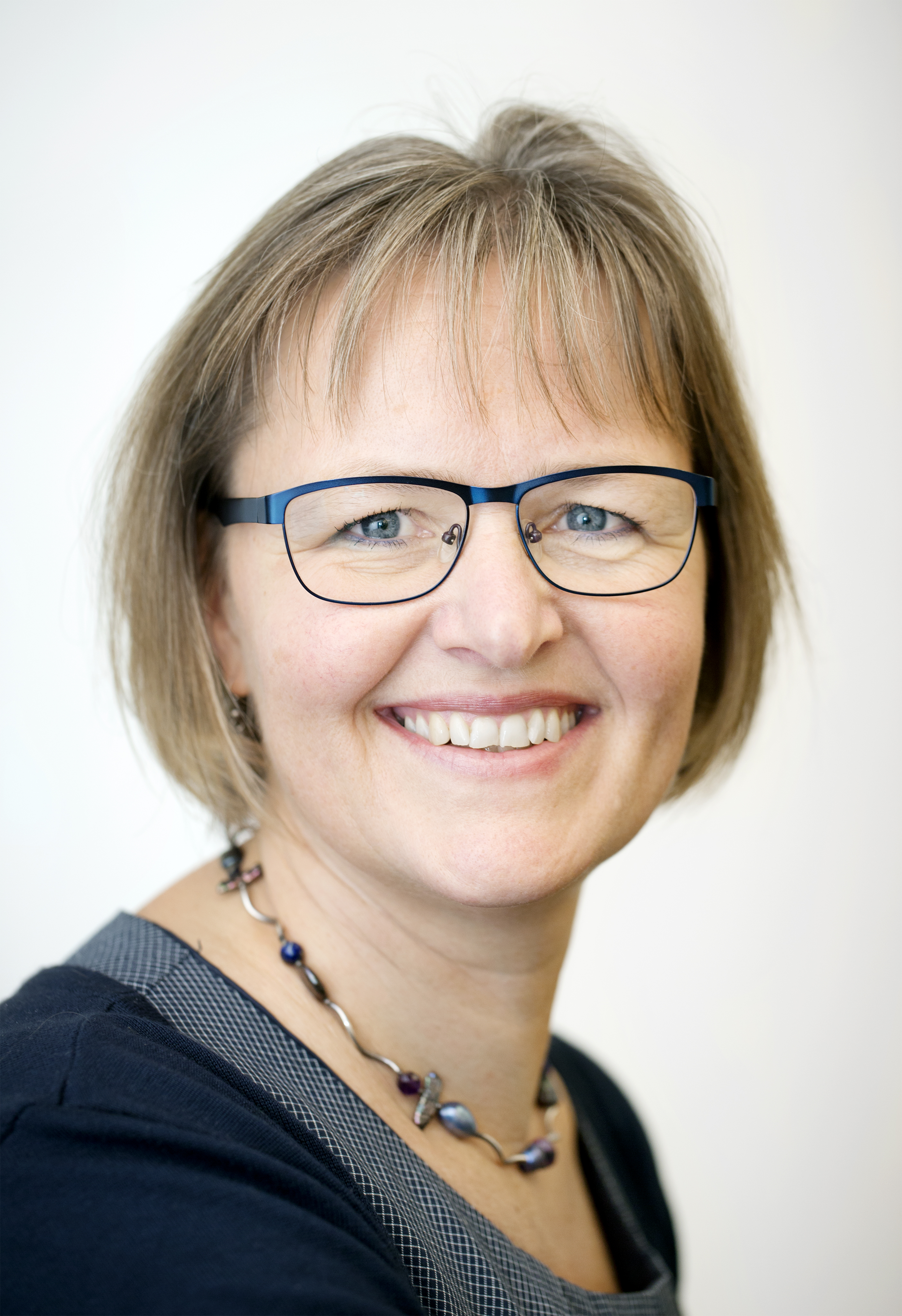 LISE GROVE
Lise Grove has been employed at Amgros since 2016. Lise is the director responsible for Strategic Procurement and Supply of Pharmaceuticals and Medical Devices.
Lise originally qualified as a nurse and she has an MBA. Before joining Amgros, Lise had a long career in the pharmaceuticals industry.
At Amgros, we have a wide range of competences and a wealth of experience in health economics, tendering and other areas. But basically, we can't do anything without our cooperation partners. We're only strong when we work with others.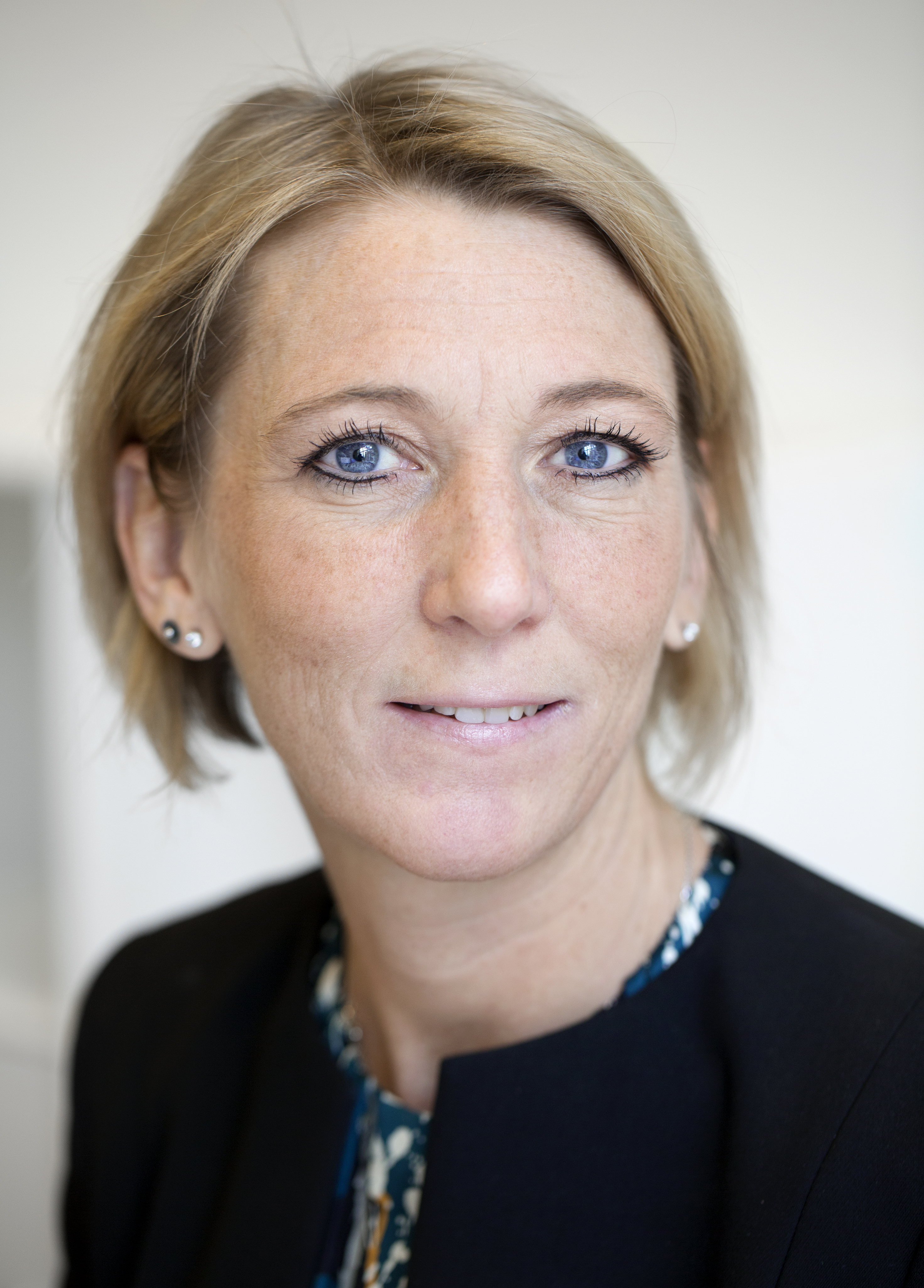 Lise Grove,
director of Strategic Procurement and Supply of Pharmaceuticals and Medical Devices