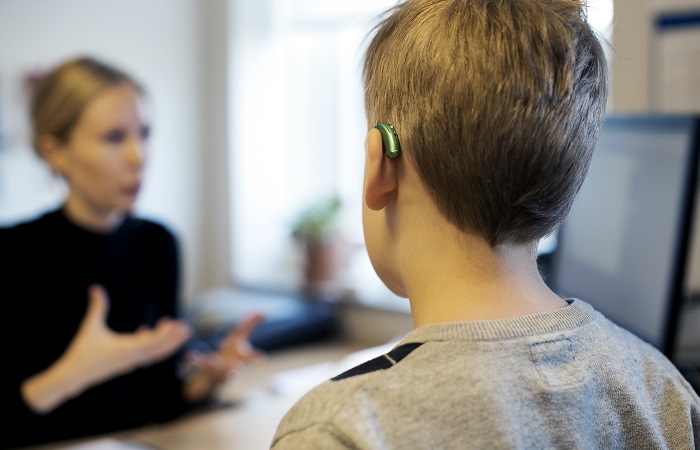 Photographer: Anne-Li Engström
Every year, public hearing clinics and pool clinics supply about 95,000 of the around 160,000 hearing aids delivered to citizens in Denmark.
Even though tendering procedures for hearing aids constitute a small part of Amgros' annual turnover, it is important work and has great significance for the wellbeing of this group of people. Our task is to ensure high-tech equipment with the best possible quality and scope for about 20 public clinics as well as selected private clinics that service citizens on behalf of the public sector.
SUPPLIERS OF HEARING AIDS
Suppliers should also be able to see benefits in supplying a broad range of products and it should be attractive to them to take part in tendering procedures for hearing aids. Therefore, we ensure fair and uniform treatment for all interested tenderers.
We often enter into long-term agreements that typically run over four years. In this period, suppliers have the option to replace their range every six months in line with technological developments. This ensures that clinics and citizens with loss of hearing constantly have access to the latest technology in the area.
EXPERT COLLABORATION
At Amgros, we prepare our tendering procedures for hearing aids 1½ years before the actual delivery period. This work is carried out in close collaboration with the five regions and clinical experts, including physicians, speech and language therapists, assistant audiologists and technical personnel. All this ensures the best possible products for citizens.
Amgros keeps up-to-date on new developments in the area. This applies not only to technological developments, but also to legislative amendments and their implementation. Amgros helps implement legislative amendments whenever this is relevant, and when we consider it important for us to be involved in order to ensure the best possible treatment for citizens in the future.
All amendments related to hearing difficulties and hearing aids in Denmark may have implications for future tendering procedures, and therefore we constantly have to stay abreast of new developments.
THE PATIENT GROUP
All Danes with loss of hearing are entitled to treatment at a public hearing clinic. However, in contrast with the private clinics, the public hearing clinics are responsible for hearing aids for children, young people and people with complex hearing disorders. Therefore, in collaboration with clinical experts, we have focus on ensuring that the requirements for products take into account the needs of these people.
Among other things, this means that public hearing clinics can offer hearing aids that support children's language development from birth and throughout their school years. There are also hearing aids that are easy to operate for people with reduced motor skills.
Amgros places high demands on technology and quality in our tendering procedures for hearing aids. This means that public hearing clinics can provide the very latest technology for people with hearing loss.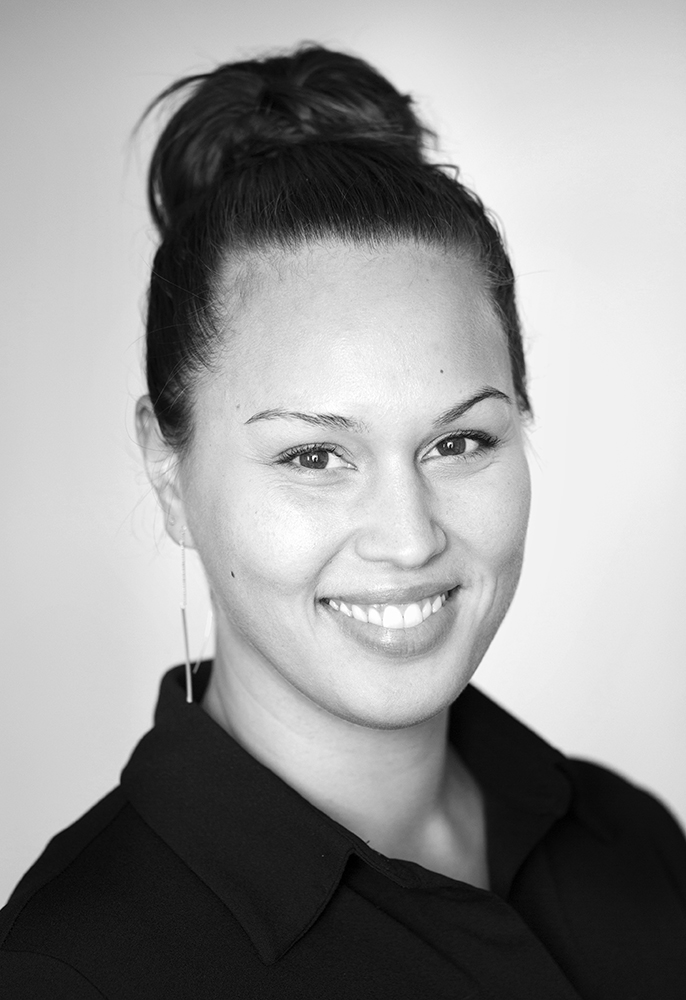 Lisbeth Kjems Christensen,
Specialist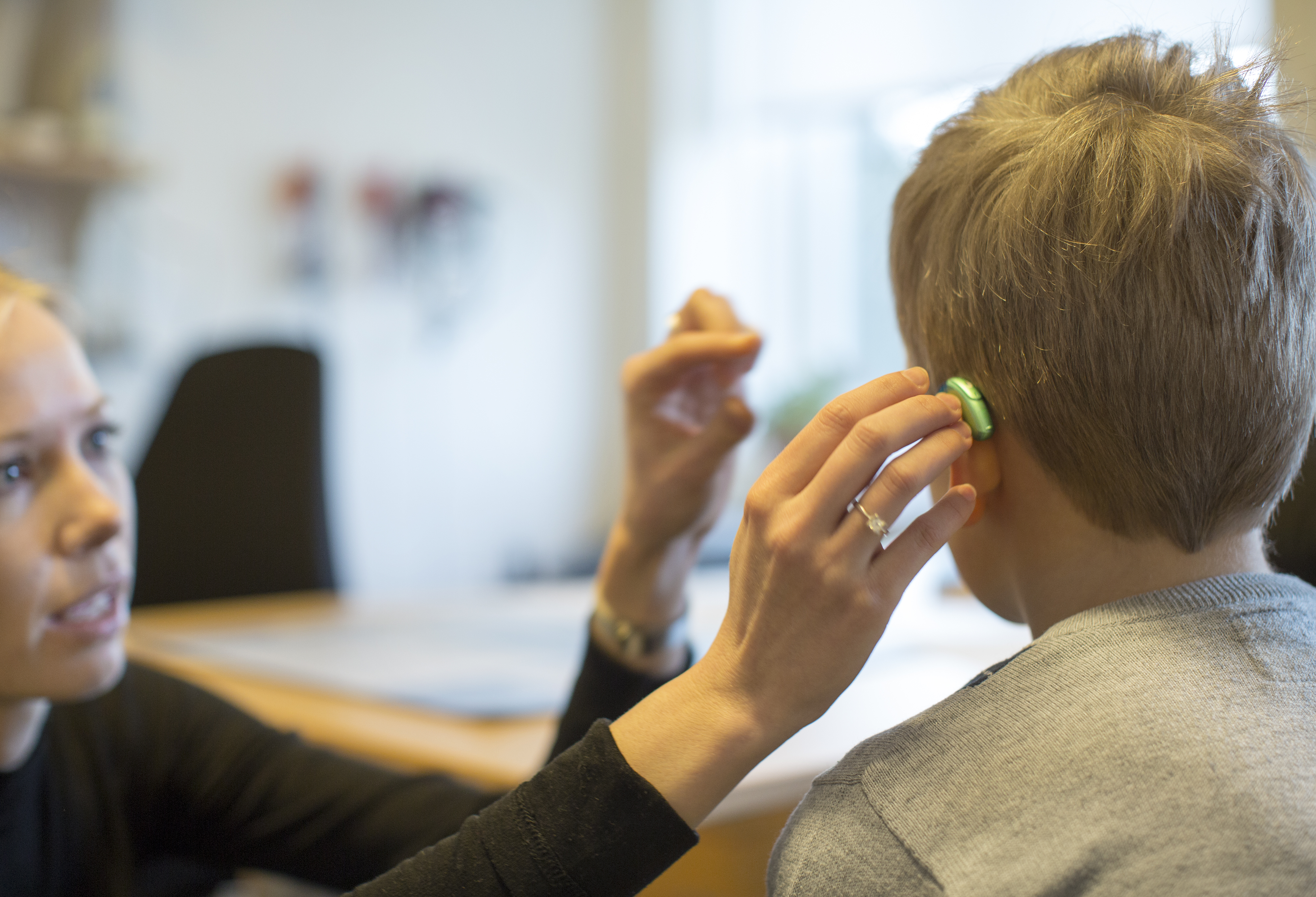 Tendering procedures for hearing aids
Supply of hearing aids
Our logistics department serves public hearing clinics throughout the entire term of the agreement. We ensure that hearing clinics always know whether citizens are entitled to receive a new hearing aid.
READ MORE
Contact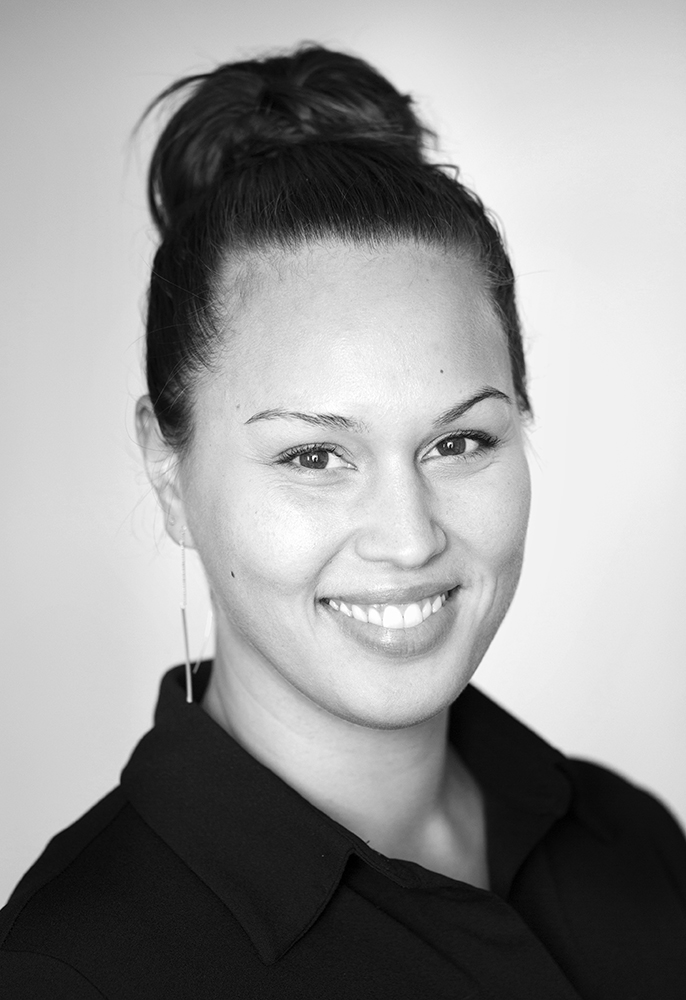 Lisbeth Kjems Christensen
Senior specialist
I'm responsible for analysis and tendering projects in relation to medical devices, including hearing aids and hearing implants in particular.