VACANT POSITIONS (ONLY AVAILABLE IN DANISH)
JOBAGENT
We want to make it easy for you to keep up to date on vacant positions at Amgros.

All you have to do is to set up a job agent, and then we'll send you an email when we have a vacant position that matches your interests.
Contact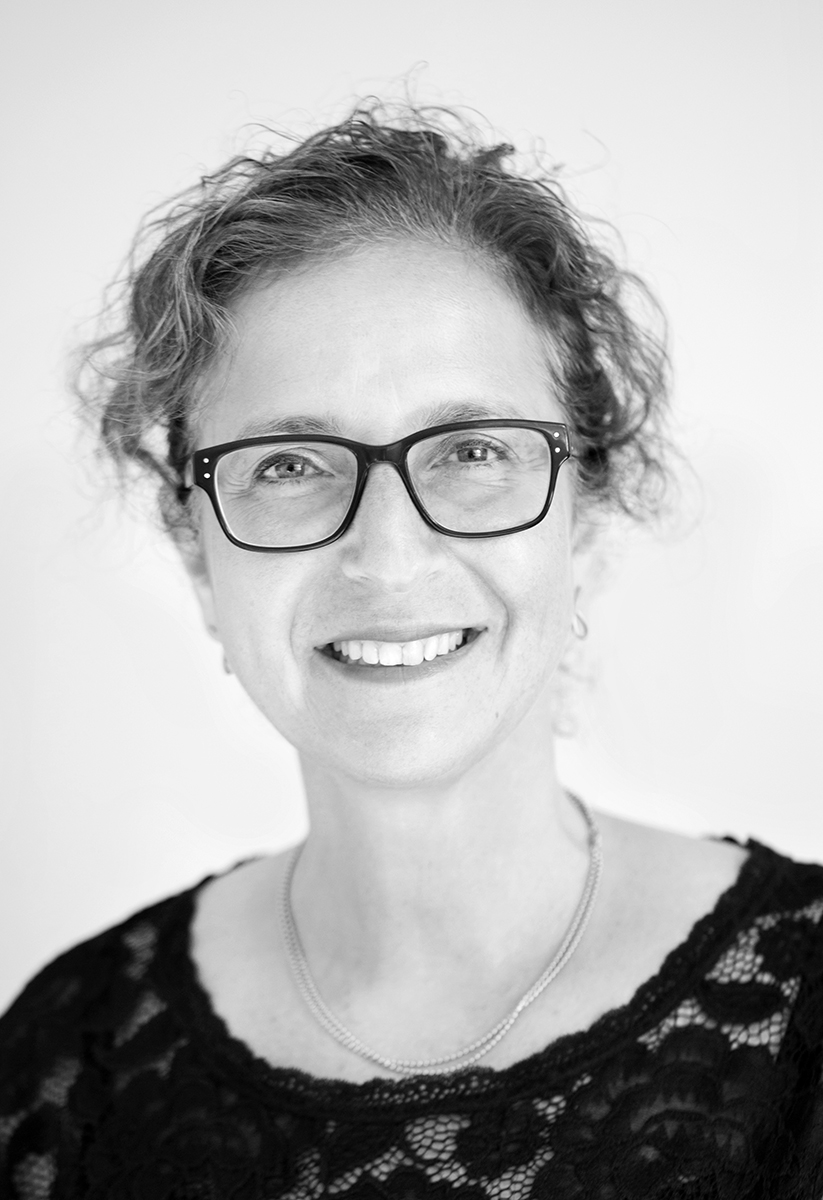 Monica Donde
HR Senior specialist
I work on a broad range of HR tasks, including skills development, recruitment, employer branding, as well as counselling.