Amgros works systematically to establish an overview of the future opportunities for pharmaceuticals treatments. Since January 2017, with Horizon Scanning we have forged a complete overview of the new drugs, extensions of indication and pharmaceutical forms we expect to be marketed on the Danish market in two to three years. We assess where the pharmaceuticals will be used in treatment and for how many patients. This is in close cooperation with a number of Danish medical specialists.
EXPECTATIONS FOR FUTURE CONSUMPTION
Our estimates and forecasts provide a qualified foundation for assessing how much the Regions should appropriate for pharmaceuticals in the future. Danish Regions use the estimates in their annual negotiations with the Government on finances and the individual Regions use them in their own budgets.
The estimates take account of increased costs of new, expensive pharmaceuticals and possible savings, for example if there are cheaper biosimilar drugs on the market.
METHOD AND SOURCES
Among other things, we use data from the European Medicines Agency (EMA) and supplement this with knowledge from commercial databases and selected newsletters from throughout the world.
Another important source of information is meetings with businesses in the pharmaceuticals industry. These give us in-depth knowledge about the products manufacturers plan to market in the years to come.
Read more about our pipeline meetings.
Moreover, we participate in international conferences and congresses, as well as national networks with competent experts from hospitals and pharmacies. This dialogue increases our specialist insight into the area.
Contact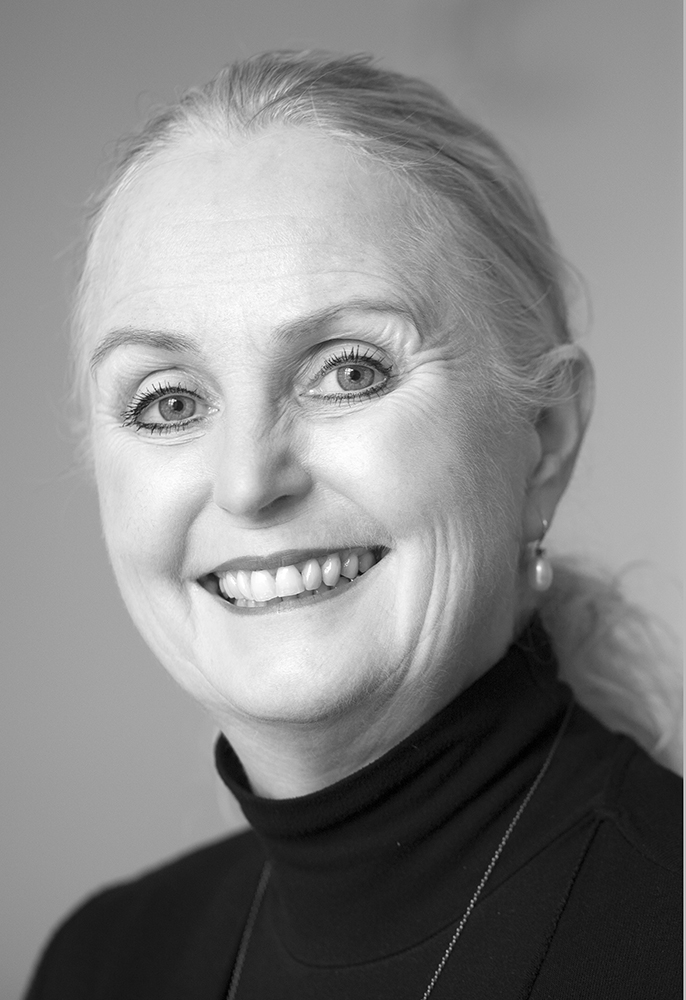 Helle Bräuner
Team manager
I'm responsible for building up and developing Horizon Scanning at Amgros. We spot all new pharmaceuticals on their way to Denmark. And we have particular focus on hospital pharmaceuticals