Thoroughness is one of the four core values, and this permeates everything we do at Amgros. It also applies for our recruitment; something we take very seriously. We have a clear structure for our recruitment process, and this ensures that all applicants are treated equally. In addition to finding the right candidate, our goal is that all applicants should experience a good and professional process.
YOUR APPLICATION
If you want to apply for a job at Amgros, keep an eye out for our job ads and send your application for the position you are interested in. We will not read unsolicited applications.
PROCESSING APPLICATIONS
After you have submitted your application to Amgros, you will receive a confirmation that we have received your application. All applications received are administered in our recruitment system. Therefore, it is important that you send your application via the link in the job ad, and not by email or letter. We screen applications as they are received or after the deadline for submission, depending on what is stated in the job ad.
JOB INTERVIEWS
When we have assessed all the applications for a vacant position, we will select candidates for a first interview based on their qualifications and competences.
If we receive many qualified applications for a position, we also conduct a ten-minute screening interview via Teams, before we decide who we want to invite to a full interview.
In addition to the recruiting manager, an employee from the relevant department will usually take part in the interview as well. The interview is your opportunity to elaborate on your application and your CV, and it is our chance to assess whether the job, colleagues and you match each other.
On the basis of the first interview, we will select candidates for a second round of interviews. We will go into more detail about the job and your personal and professional qualifications. We use personality tests in conjunction with most of our second interviews, and you will receive personal feedback on this. Depending on the type of job, you may also be presented with a technical or professional case to complete.
After the second interview, we usually obtain references from your previous employers. Naturally this will only be by agreement with you. For certain positions, there will also be a third interview with the CEO.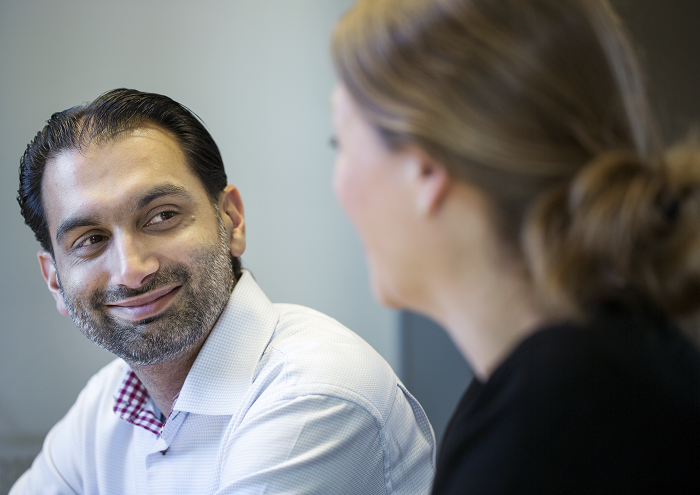 Photographer: Anne-Li Engström
EMPLOYMENT
If we offer you the job, you will be notified verbally.
REJECTION
We respect that candidates invest a lot of their time in applying for positions in Amgros. Therefore, we always provide a response to all applicants to whom we cannot offer a position.
If you are not invited to an interview, you will receive an email with our rejection. And if you have been to an interview, you will receive verbal feedback with an explanation for why you were not offered the job.
SEE CURRENT VACANCIES HERE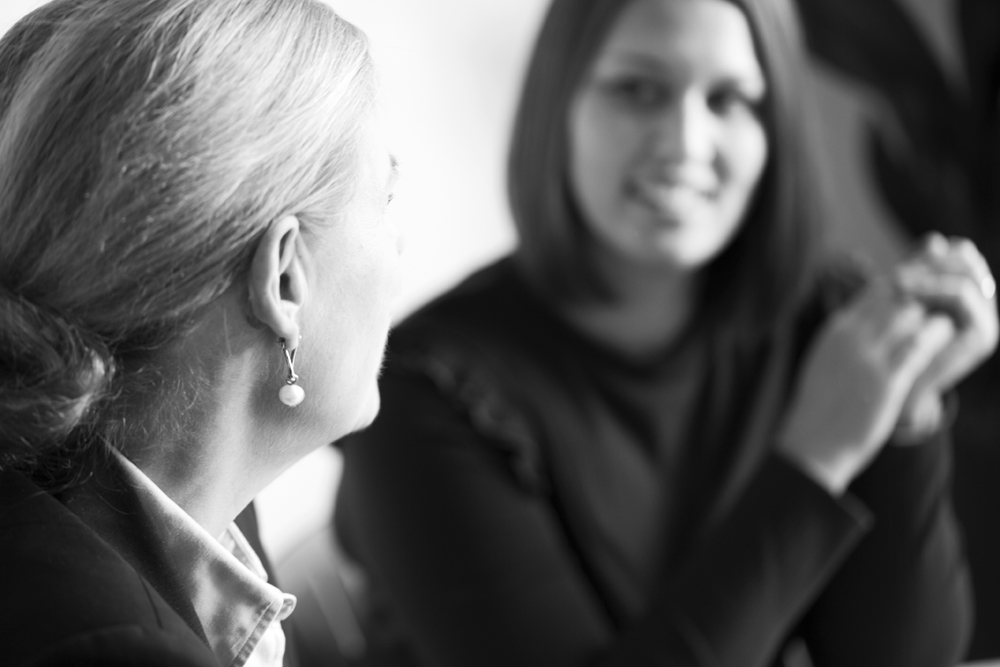 Recruitment process
Vacant positions
We advertise all current vacancies at Amgros on this page
Read more
Contact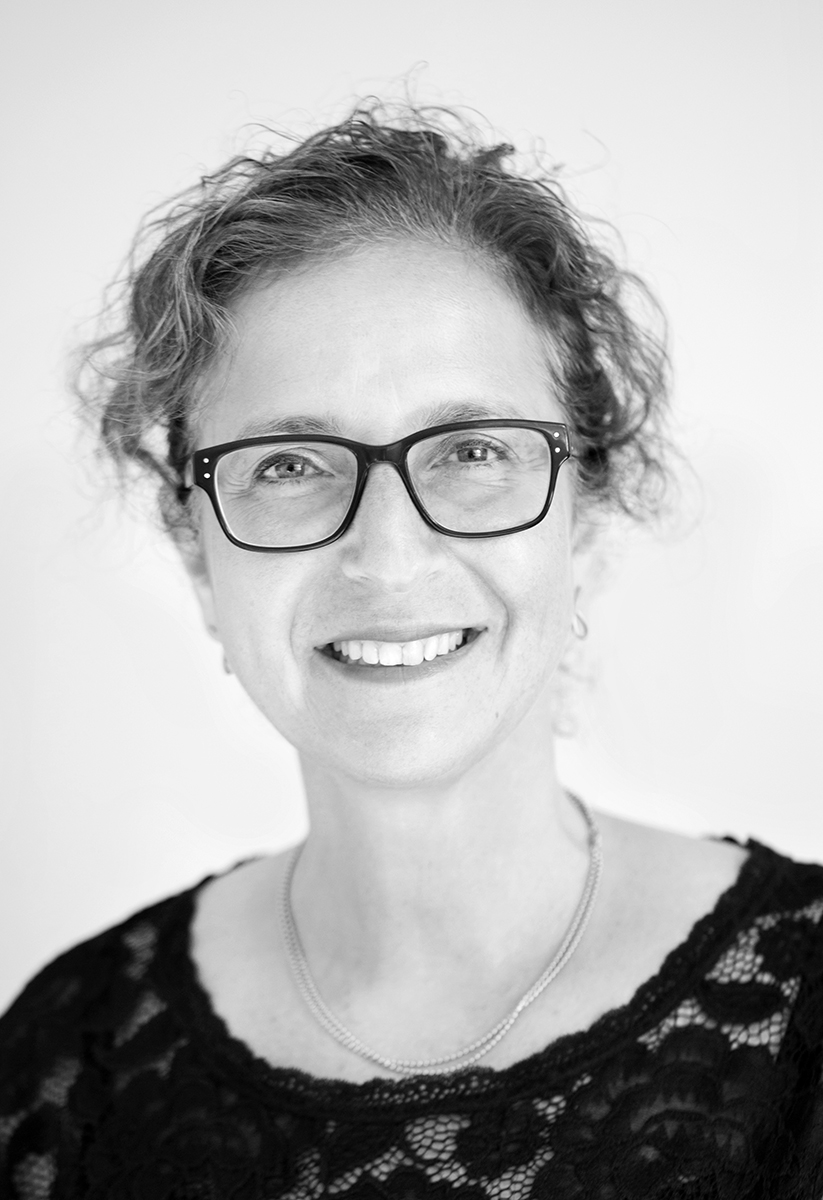 Monica Donde
HR Senior specialist
I work on a broad range of HR tasks, including skills development, recruitment, employer branding, as well as counselling.