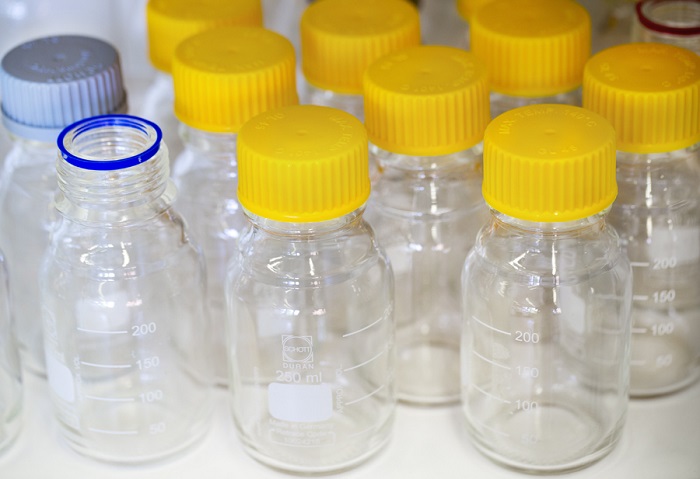 Photographer: Anne-Li Engström
Pipeline meetings with pharmaceutical companies are an important source of information, when Horizon Scanning forecasts the future drugs on the Danish market.
Companies talk about what products they expect to launch in the years to come. This applies in relation to the new drugs and new indications of existing pharmaceuticals, as well as new pharmaceutical forms.
At a pipeline meeting, we ask the company to supply specific and structured information about the relevant pharmaceuticals.
Pharmaceutical substance and trade (brand) name

Planned indication

Medicinal value compared with existing treatment

Timetable for filing, authorisation and launch

Population of patients who may be relevant users of the pharmaceutical in Denmark

Budget impact and any changes in structure and treatment process

Information about future patent expiries

Expected price
LIST OF COMPANIES
Amgros takes part in pipeline meetings with representatives from Horizon Scanning, health economics, tendering procedures and negotiations. This means that the pharmaceuticals company has an opportunity to meet our specialists and receive replies to questions about the Danish pharmaceuticals system.
CONFIDENTAL DATA PROCESSING
Data generated at pipeline meetings is always treated properly and carefully. We never publish material containing commercially sensitive information. Amgros is subject to the Access to Public Administration Files Act, and this means that we work with a high degree of confidentiality in our data processing. We are always willing to enter into specific non-disclosure agreements with companies.
BOOK AF PIPELINE MEETING
If you would like to book a pipeline meeting, you are most welcome to contact us. We would like to know who from your company will be taking part and what therapeutic areas the meeting is about. Amgros will then be able to delegate the right specialists for the meeting, so that all parties receive the best possible outcome from the dialogue.
Contact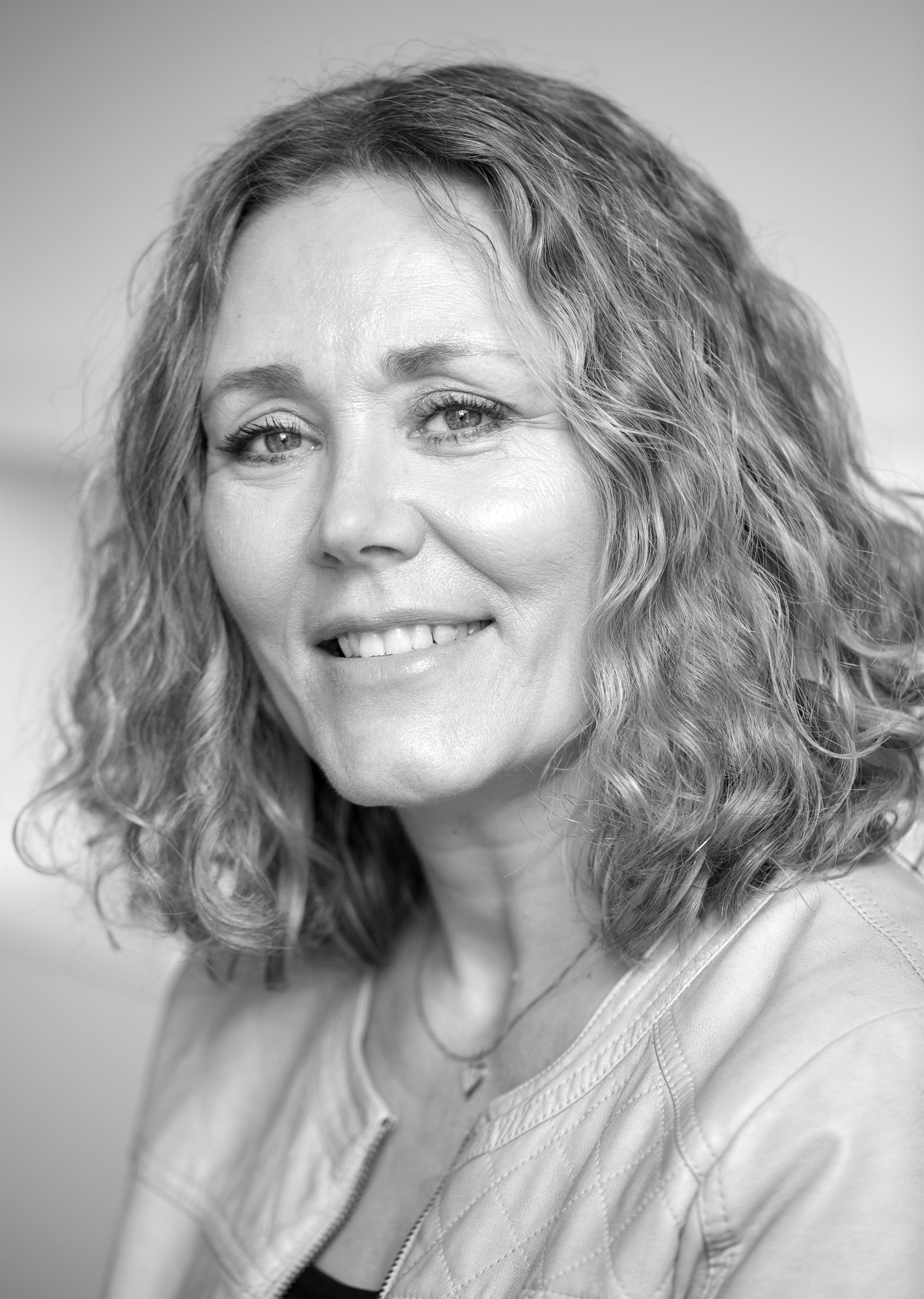 Birgit Rasmussen
Coordinator
I work with tendering procedures in a broad sense. For example, I'm responsible for coordinating supplier meetings at Amgros in connection with discussions about pharmaceuticals at the Danish Medicines Council.