When several pharmaceuticals with a uniform clinical effect become available on the market, there is the possibility of analogous competitive exposure. This is done based on treatment guidelines from RADS (The former Danish Council for the Use of Expensive Hospital Medicines) and the Danish Medicines Council.
Based on the Danish Medicines Council treatment guidelines and the cost analyses, Amgros prepares and implements tenders. The Danish Medicines Council uses the result of the tender to prepare a recommendation. An extended comparison has not been prepared in RADS' treatment guidelines.
Read more about the tendering process here.
The recommendation is published on website of the Danish Medicines Council.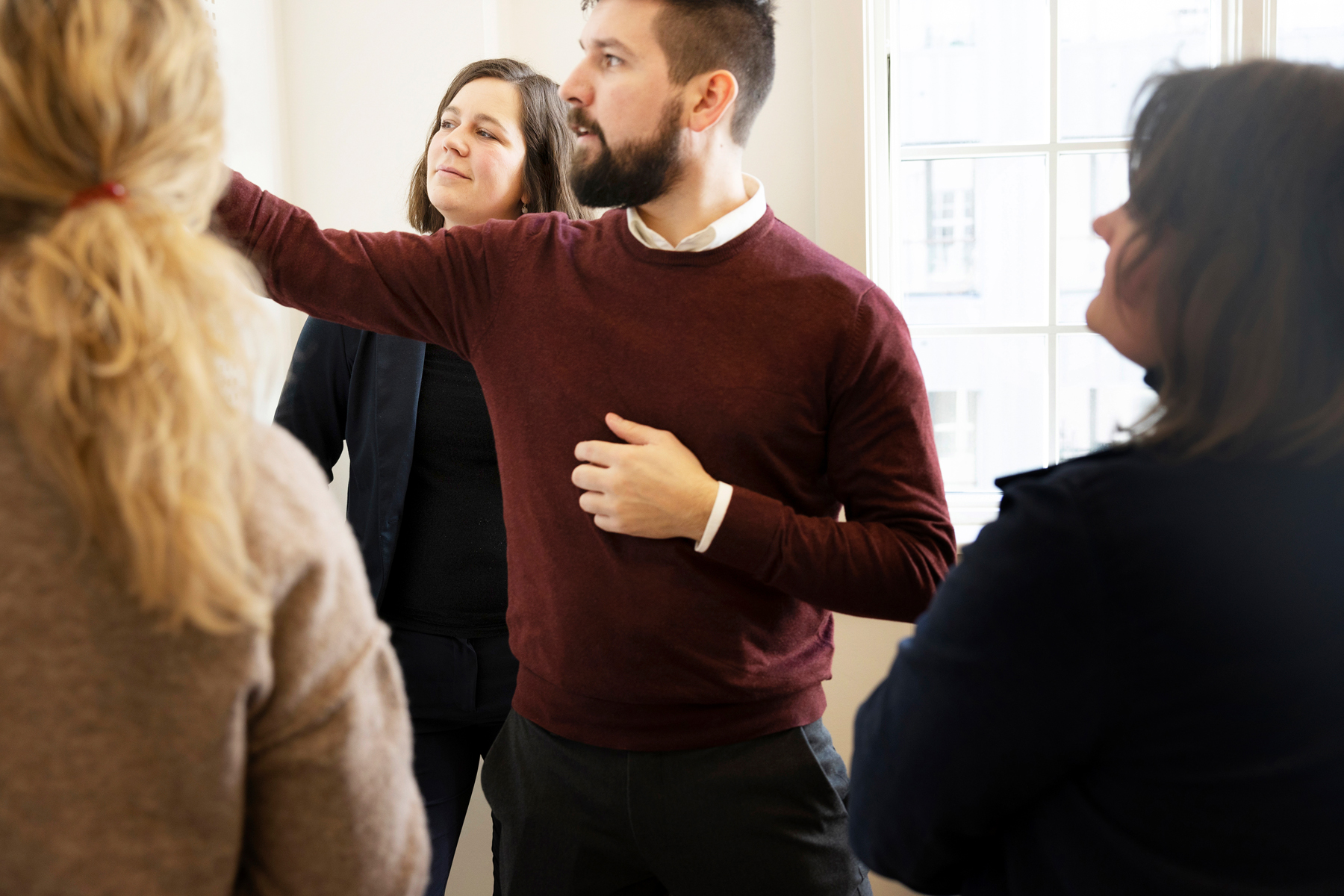 Photographer: Anne-Li Engström
Trine Maria Roed
Team Manager
I'm responsible for managing and ensuring priorities so that we align tendering procedures in collaboration with the Danish Medicines Council. The team are the drivers of tenders for medicines included in processes at the Danish Medicines Council.