When the Danish Medicines Council is to assess several pharmaceuticals within the same therapeutic area, it prepares treatment guidelines. Among other things, these contain a clinical basis for comparison that describes which pharmaceuticals are clinically equal. Amgros' job is to prepare, on behalf of the Danish Medicines Council, cost analyses for the pharmaceuticals that the Medicine Council considers equal.
Our cost analyses form the basis for a tendering procedure. On the basis of the results of this tendering procedure and the cost analyses, the Danish Medicines Council prepares a pharmaceuticals recommendation such that the pharmaceutical with the lowest total costs is ranked as first choice.
In contrast to the process for new pharmaceuticals and extensions of indication, Amgros and not the supplier completes the cost analyses. Amgros can involve suppliers during the process, and may ask for supplementary information and input on specific issues.
Read more about the assessments by the Danish Medicines Council of the therapeutic areas here.
Contact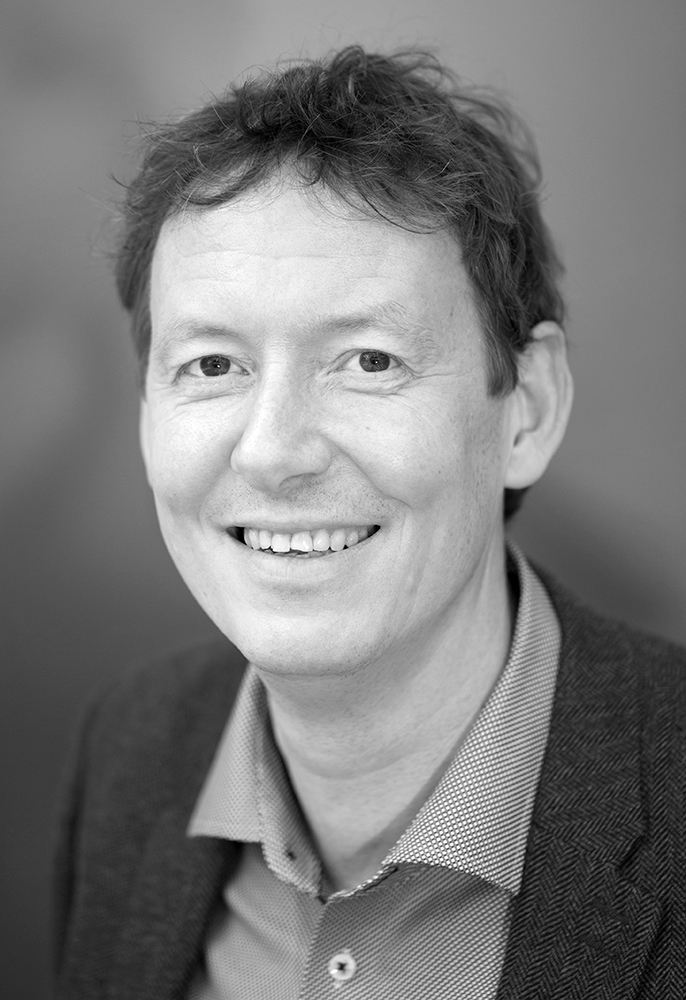 Sune Lindgaard
Head of Business Intelligence and Health Economy
I'm responsible for operation and development of business intelligence and health economics. I make sure that our department can proudly claim to be the partner who gets things done.