---
Medicines during the Corona-pandemic are supplied in close cooperation with the Danish Medicines Agency
During the corona pandemic, it is vital that we continue to secure supplies of medicines to Danish hospitals.
At Amgros, we had already pulled out all the stops, even before the first Danish COVID-19 diagnosis.
Now we are concentrating on securing that supplies of medicines continue as always, in close cooperation with hospital pharmacies, suppliers and wholesalers. However, this time in very close and strong cooperation with clinicians at hospitals, the Danish Regions, and not least with the Danish Medicines Agency, which in the specific situation controls overall efforts to secure supplies of medicines and medical devices.
READ THE ARTICLE HERE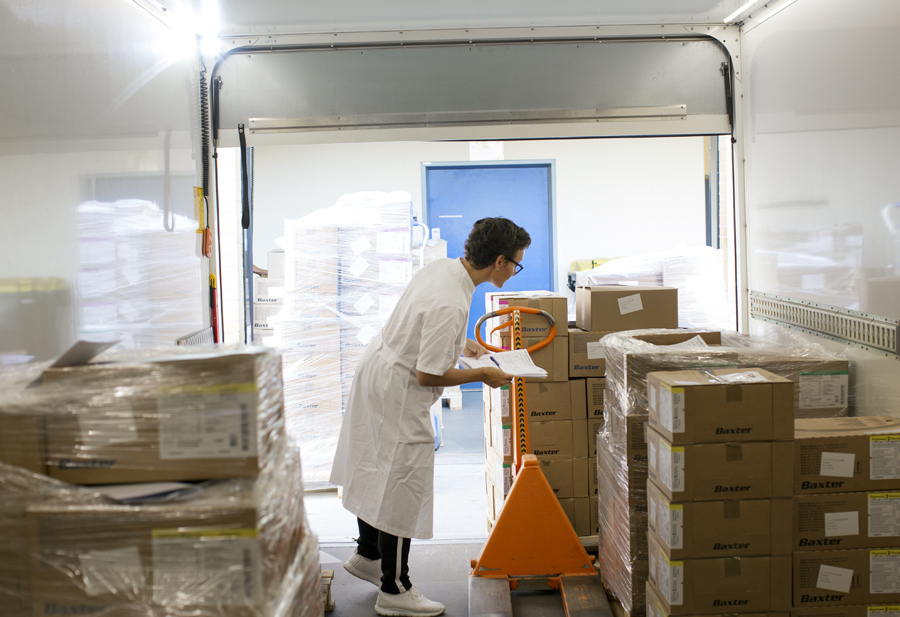 Photographer: Anne-Li Engström
Contact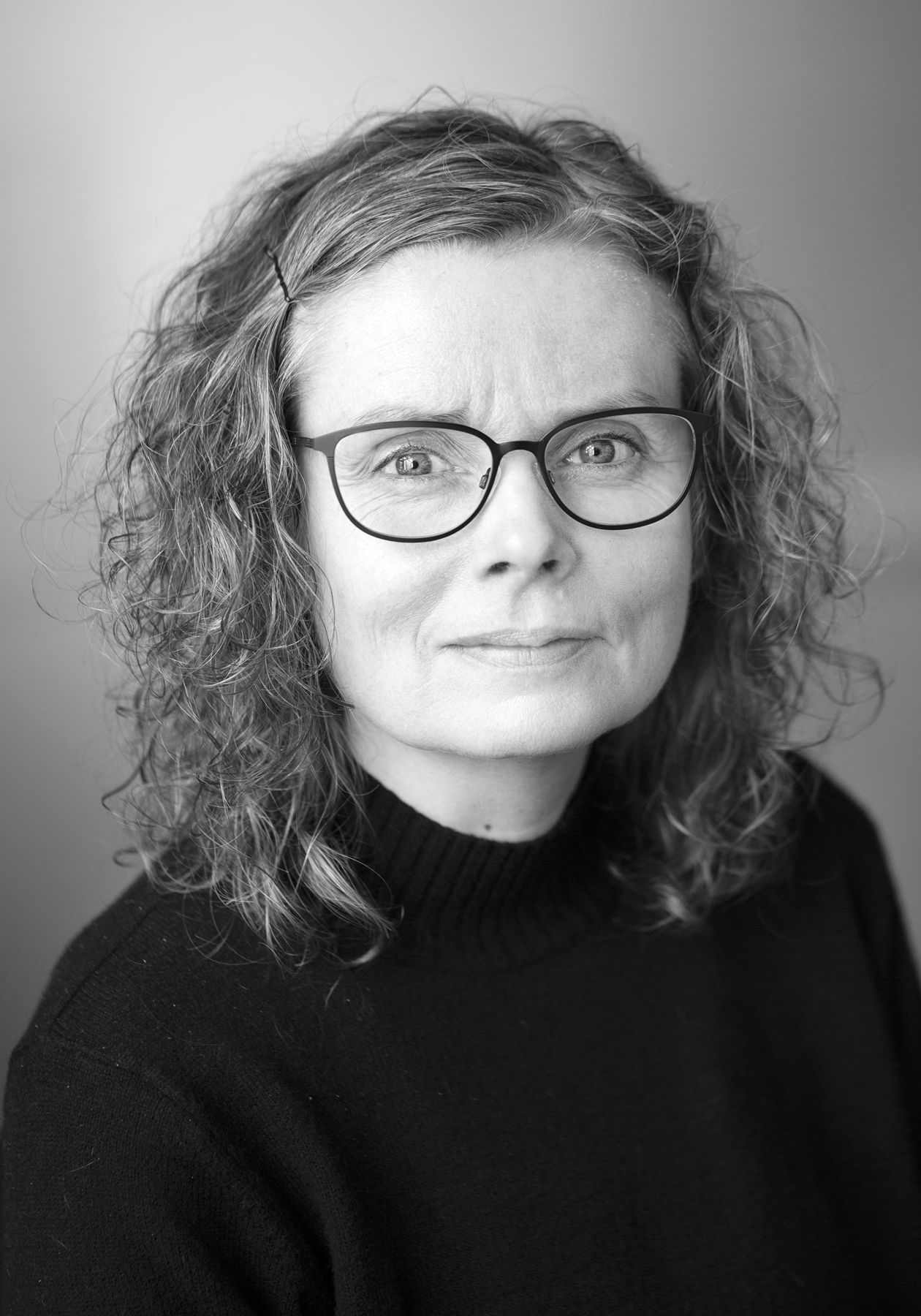 Dorthe Lindegaard
Director
My job is to make sure that, through digitisation and automation, we help translate knowledge and competences into development, processes and higher quality.